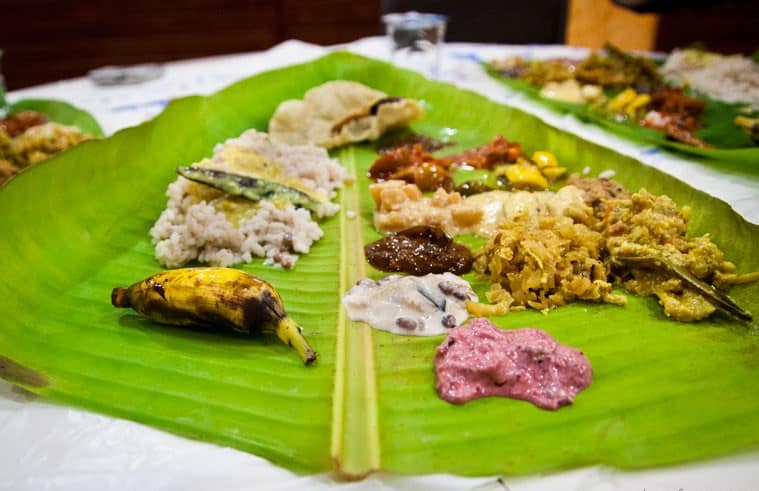 Ticket sales to go live on August 14, 2023
Join our founding sisters this Onam for a fun community meet-up over a traditional Sadhya lunch in Karama!
Celebrate the harvest festival of Onam the way Keralites do in the South Indian state, with a traditional banana leaf meal aka sadhya. At Frying Pan Adventures, we love to plan seasonal meet ups to bring our community together over a fun and casual meal of deep cultural value. This all-vegetarian feast will feature 33 items and is an incredible sensory overload.
Meet ups tickets can only be unlocked by VIP Pass members. If you haven't got your free VIP Pass yet, try to beat the queue and sign up for one now. We cannot wait to share this experience with you!
Please note: This is not a standard tour with a guide. This is a fun casual community meet-up with our founding sisters.
Price: AED 57.50/person (5+), free for children under the age of 5.
Please note:
The food might be spicy for some.
Drinks/desserts are not included but can be ordered and paid for separately.
Server tip included.
Free for children below the age of 5 years to attend. Additional food/drinks/desserts ordered for children can be paid for at the restaurant.
Fully refundable for cancellations made until midnight the day before the meet-up. Cancellations made on the day of the meet up before 10:30AM will be refunded only to gift cards that must be redeemed within 12 months. Cancellations after 10:30AM or no-shows will not be refunded for any reason.
This is not a standard tour with a guide, it's just a fun casual meet-up with our founding sisters!
Minimum age recommended: 4 years.
The meet up requires a minimum of 4 guests, we may cancel and refund tickets if the minimum is not met.
Any guest who is ill with cold/flu-like symptoms must refrain from attending.
Karama. Exact restaurant location to be disclosed in confirmation email.
RTA parking is available near the restaurant. There is no metro stop within comfortable walking distance.
Other Tours You May Like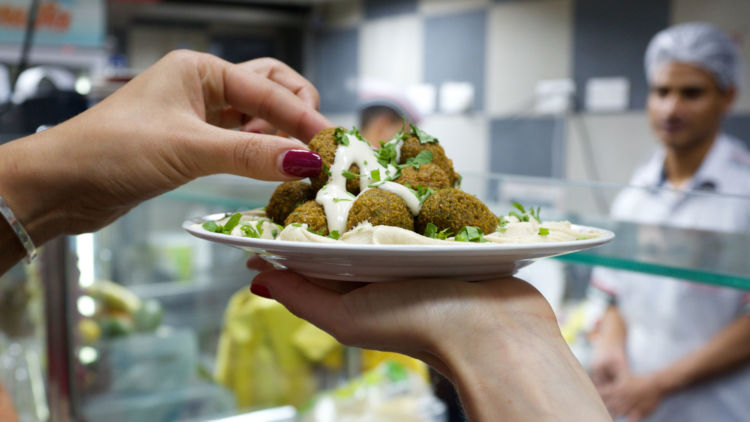 Experience the flavours and stories of our favourite Middle Eastern mezze, specialty dishes and desserts on our longest-running food tour.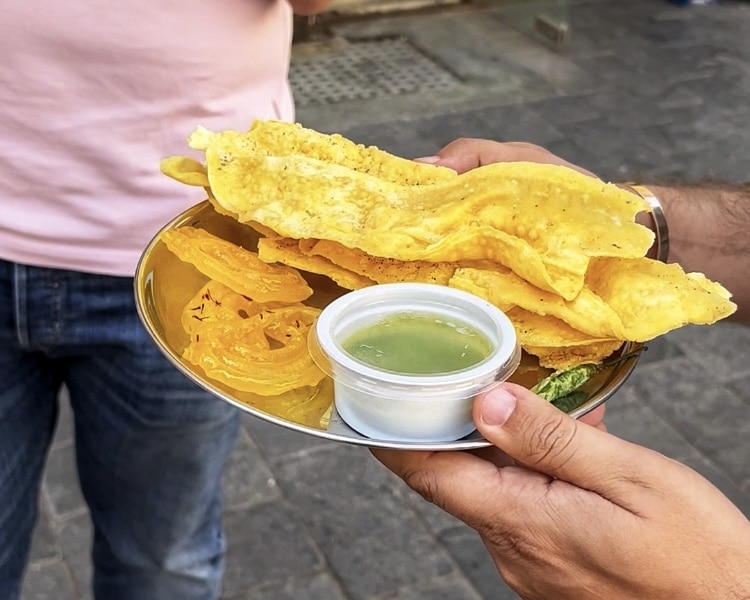 Snack your way across 5 South East Asian and Iranian stops in the back alleys of the Spice and Gold Souks in Dubai.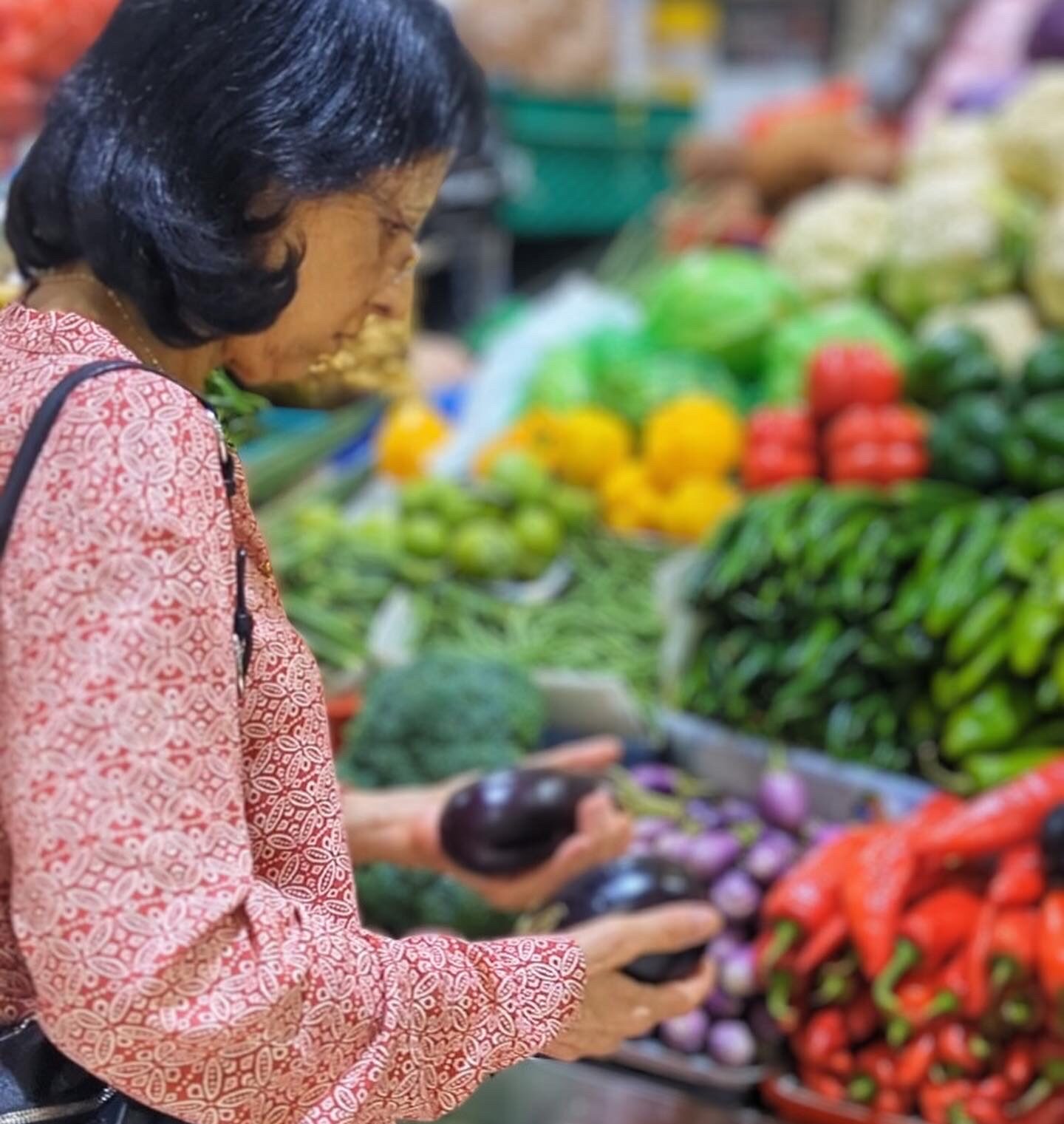 Shop and lunch at the largest indoor fish and vegetable market in Dubai with our founders' very lovable mother, a 40+ year UAE veteran and highly experienced senior nutritionist.