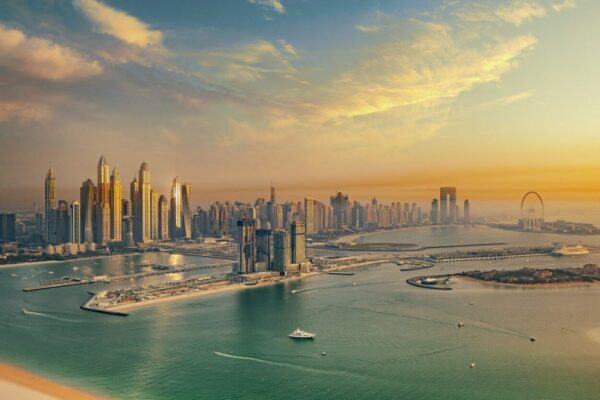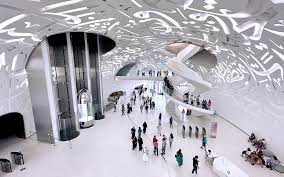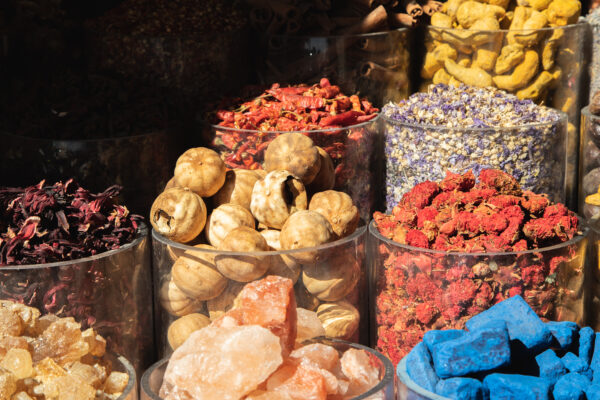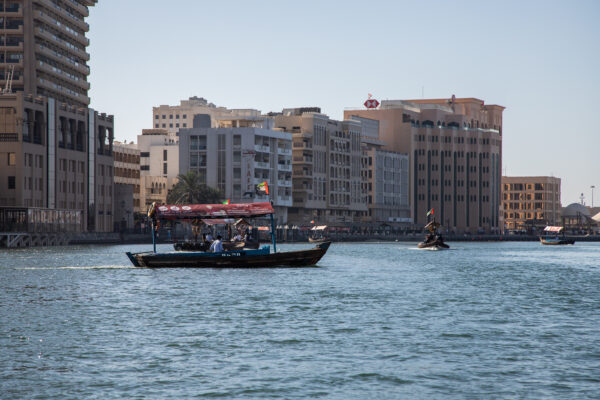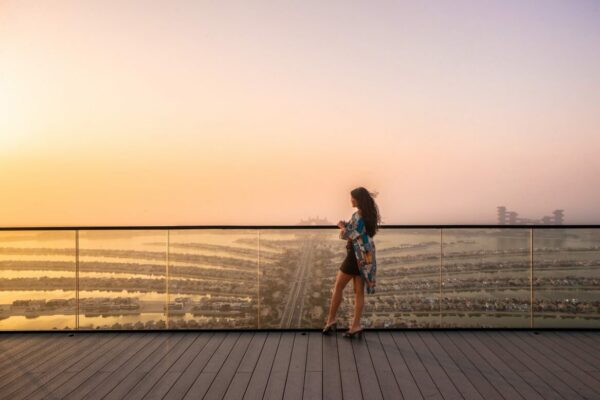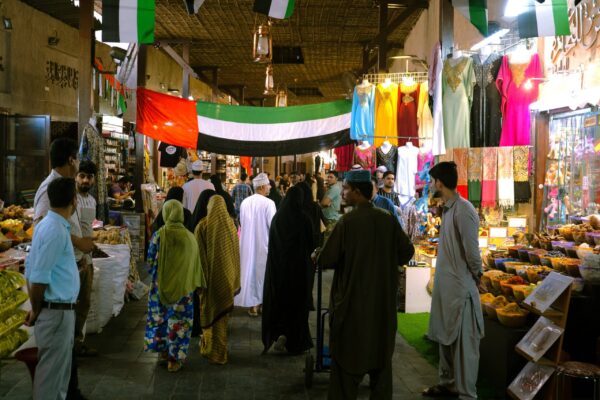 In partnership with GLOBE International, we are proud to present an exclusive private excursion for global parliamentarians attending COP28.
Explore Dubai's dynamic blend of future and tradition: from awe-inspiring views 240 metres above the iconic Palm Jumeirah to the vibrant legacy of the Spice and Gold Souks.*
Meet at The View at the Palm
Enjoy stunning 360-degree views 240 meters above the world famous Palm Jumeirah.
Lunch at Trèsind
Combining bold Indian flavors with modernist techniques, Trèsind, established in 2014, epitomizes innovative Indian cuisine. The restaurant is famed for its progressive Indian cuisine and has been recognized in the Dubai MICHELIN Guide 2022, MENA's 50 Best Restaurants 2022, and received a Toque at the Gault & Millau UAE Gala and Guide Release 2023.
Bus Transfer to Spice Souk
Guided Souks Tour, Shopping & Traditional Boat Ride
Roam the alleys of the traditional Spice, Gold and Textile souks with an expert local guide, stock up on souvenirs and experience Dubai's historic waterway with a scenic abra boat ride across the Deira creek.
Bus Transfer to the Museum of the Future
Museum of the Future
Explore the wonders of innovation and design at the Museum of the Future, a journey into a world of futuristic possibilities.
After the Museum of the Future visit, attendees may leave using their own preferred transport option. We recommend either calling a Careem car or using the metro, which is directly connected to the Museum. Excellent dining options are also available in the DIFC/downtown neighborhood around the Museum of the Future.
*Please note that our tour itinerary, featured stops and pricing are subject to change. These changes can occur due to unforeseen circumstances such as availability, closures or operational adjustments at any of our planned locations. We appreciate your understanding and flexibility, and are committed to ensuring you have a delightful and memorable experience with us.
GLOBE International serves as the UNFCCC Focal Point for parliamentarians and hosts the COP28 Parliamentary Pavilion. Click here for the full COP28 Programme for parliamentarians.
Other Tours You May Like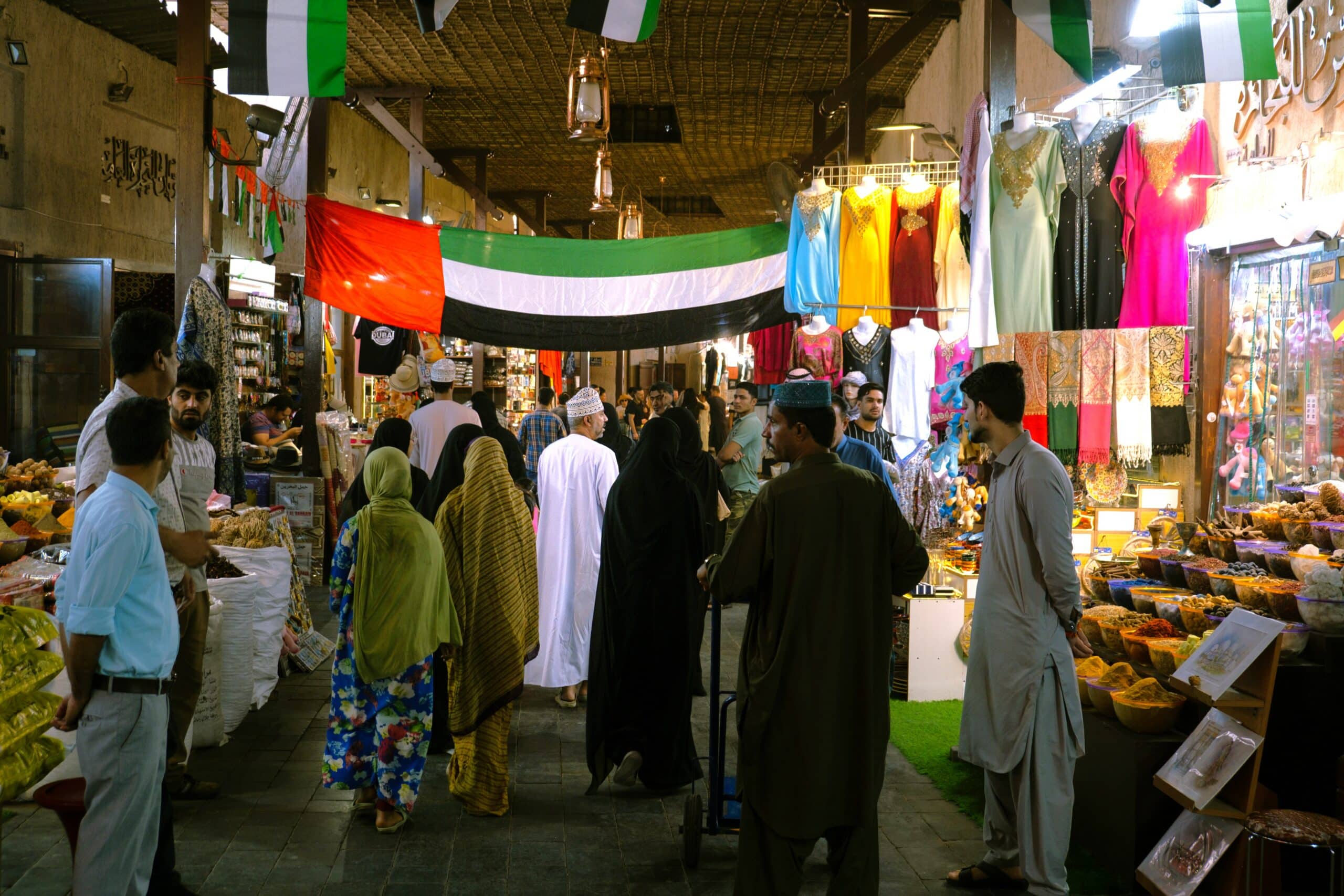 Discover Old Dubai's authentic flavors and stories on a cultural walking tour celebrating UAE National Day with Frying Pan Adventures and Rove Hotels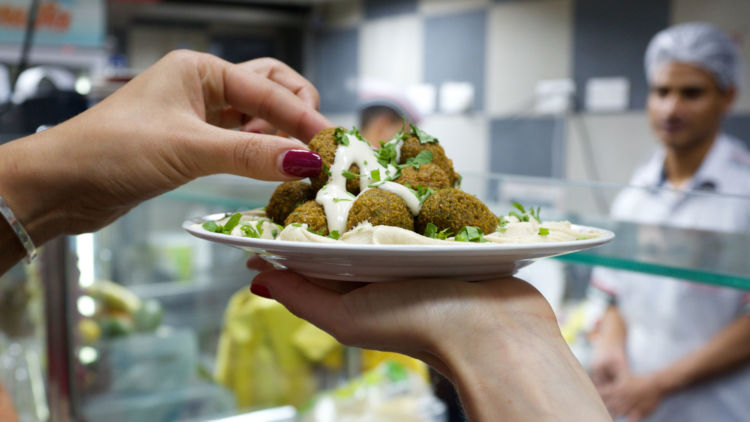 Experience the flavours and stories of our favourite Middle Eastern mezze, specialty dishes and desserts on our longest-running food tour.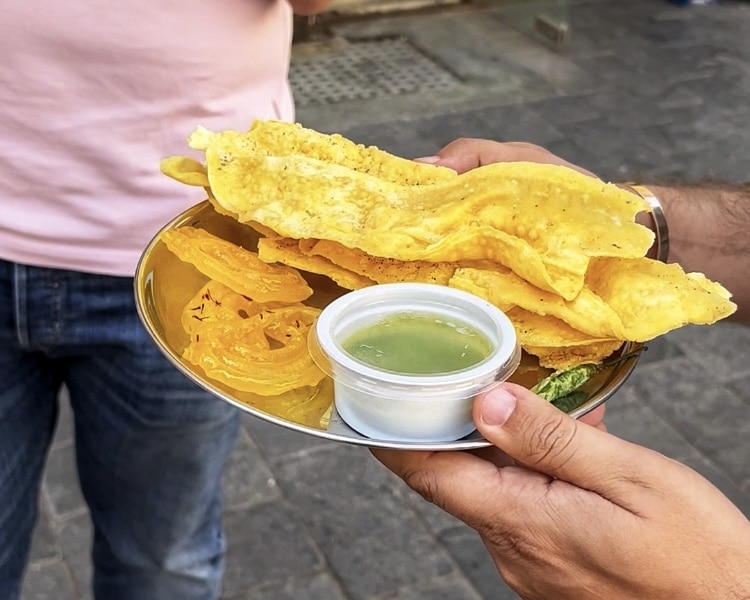 Snack your way across 5 South East Asian and Iranian stops in the back alleys of the Spice and Gold Souks in Dubai.