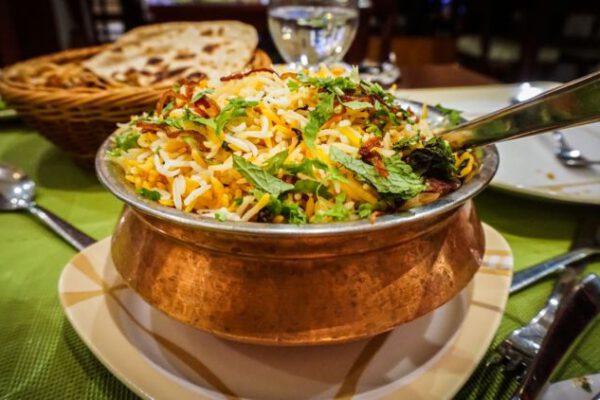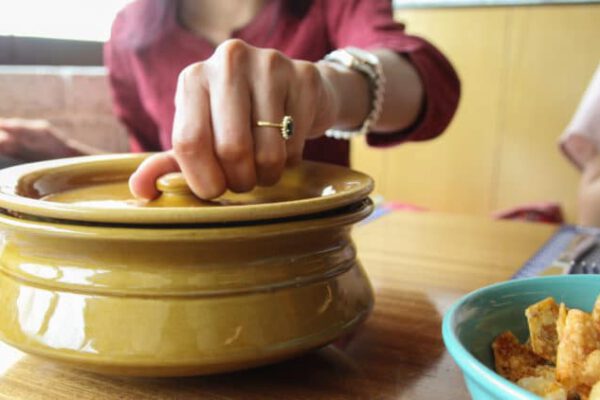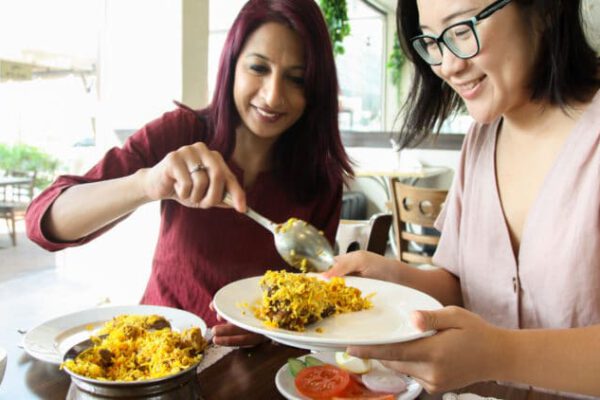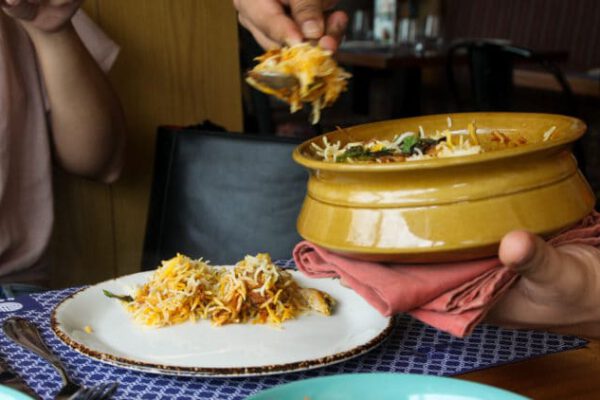 Battle out the most delicious, aromatic and dynamically seasoned plate of biryani across 4 top contenders that claim to cook it in Dubai.
Taste your way through 3 different biryani variants across 4 stops in one evening with the help of fellow hungry judges.
Uncover the disputed origins of biryani, which may possibly have begun its life as a rice-less dish!
Sample the Frying Pan family's homestyle biryani, made by the founders' mother herself!
Get top biryani-making tips that we've smuggled from the powers that be—mothers who've been guarding their recipes with their lives.
What—and who—makes an exceptional biryani? This very question has had Dubai residents debating furiously with no clear answer in sight. Join us in taking on this very daunting and controversial task of seeking out Dubai's Best Biryani under 40 Dirhams.
The evening will start in none other than the Frying Pan family home, with a homemade biryani lovingly prepared by the mother of the founding Frying Pan sisters. After this taste of home and mum's personal biryani stories, you and your fellow judges will board our Biryani Bus to visit the 4 restaurants whose biryanis earned top scores in our team's preliminary taste tests. Use the ride between the restaurants to digest, play our Biryani Trivia, get Biryani recipe tips, or do what most are compelled to do after a heavy plate of biryani—nap!
Get your 'Top Chef' hat on, score each biryani and cast your vote in favour of Dubai's Best Biryani under 40 Dirhams.
We meet at the entrance of XIMI Vogue shop outside Al Rigga Metro Exit #1, Al Rigga Road. The shop is steps away from Gift Gallery Centre. Please be on time, we don't wait for latecomers!
Given the heavy traffic, limited parking and different starting and ending locations, we strongly recommend that you take the metro rather than driving to the trail. If you plan to take a taxi, please budget extra time for traffic.