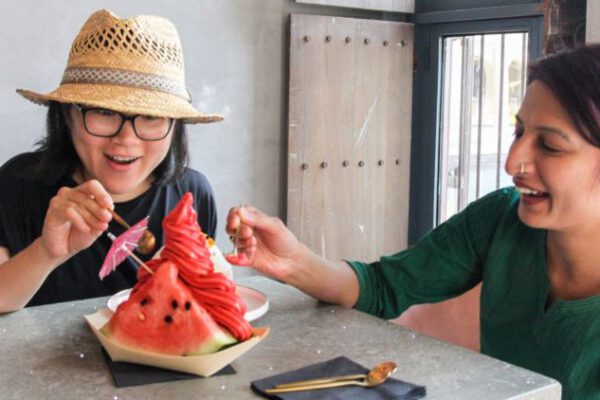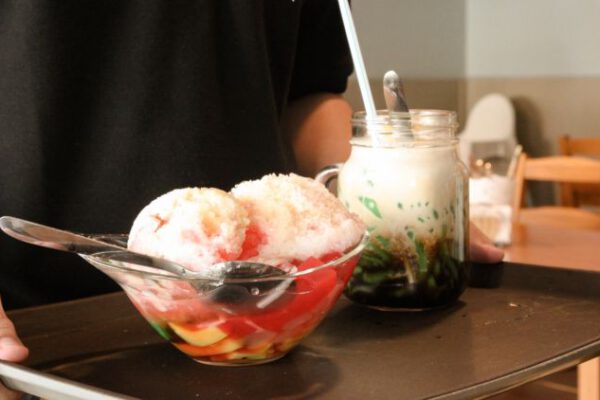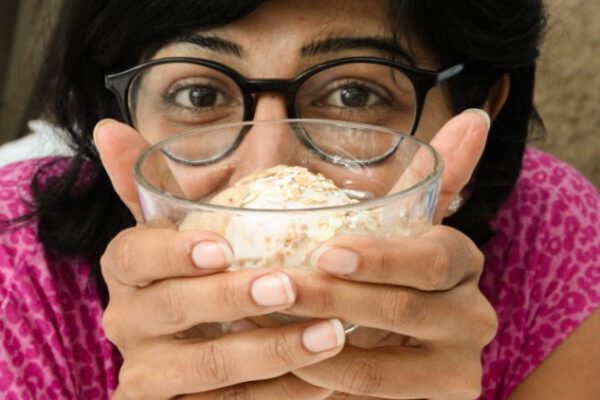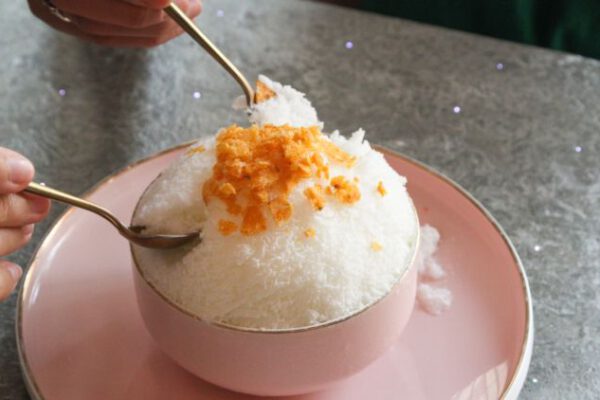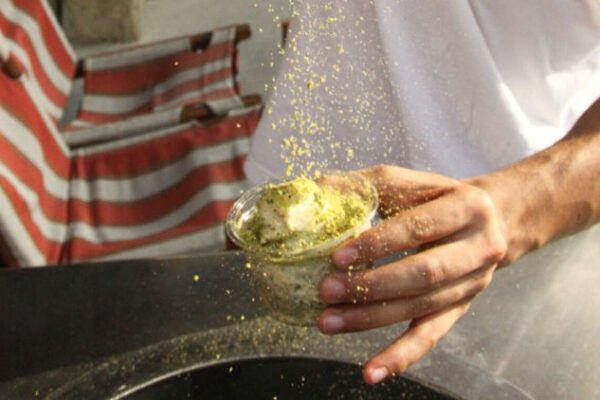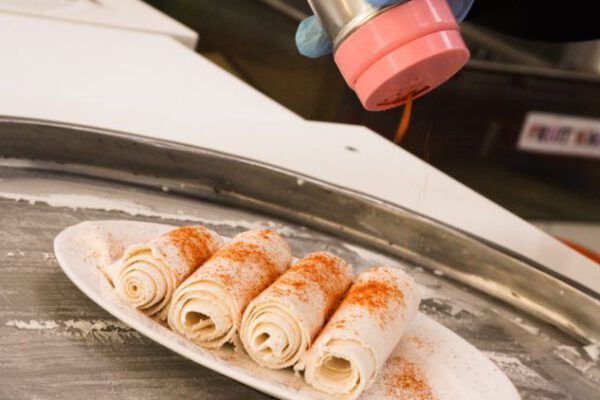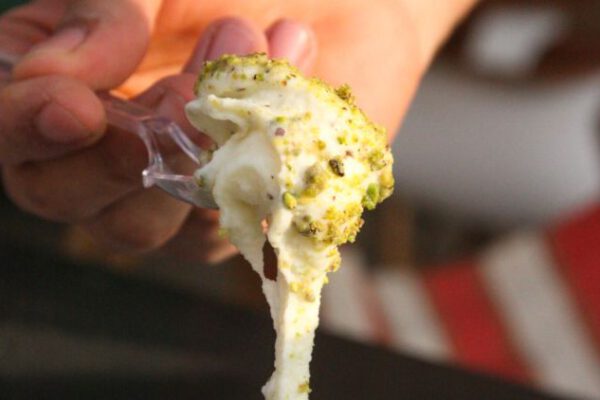 Get the scoop on 6 frozen treats across Dubai that are way cooler than plain Jane vanilla.
Unleash your inner child with frozen treats across Palestine, Japan, India, Thailand and Indonesia.
Get chilly with a chilli-spiked ice cream that will transport you to the delicious streets of South East Asia.
Decide whether you're in the cool camp that appreciates potato chips in your icy dessert cup.
Watch your ice cream being pounded to a stretchy pulp, with a musical soundtrack to boot!
Get access to our insider's "frozen guidebook" with our favourite spots, including the 6 places on the tour and many more to try later.
This tour is part of our #Sufra program of limited edition experiences that go beyond our regular food tours. Under #Sufra, we explore exciting specialty feasts, uncharted culinary routes and contrasting food cultures in the U.A.E. We welcome both residents and visitors to join!
Cool your sunburned soul this summer with a Dubai ice cream tour that features 6 frozen treats across Bur Dubai, Karama and Jumeirah 1.
This icy cool tour licks its way through Palestine, Japan, India, Thailand and Indonesia. Board the bus that will take us through 6 stops, each showcasing a unique frozen flavour or culinary technique that goes beyond the typical scoop on the street. Encounter unusual toppings ranging from chilli powder to potato chips.  Learn about the love story of ingredients behind the perfect frozen happy ending to a meal. And receive our insider's "frozen guidebook" that includes the tour route as well as other spots to try on your own.
This experience is best suited to taste buds that can withstand sub-zero temperatures and copious amounts of sugar and dairy at 6 consecutive spots.
Please note that the tour begins and ends in different locations. The meeting point is at the Bur Juman Metro (exit 2) while the ending point is in Jumeirah 1 where there is no metro within walking distance, but taxis will be available.
If you plan to drive or take a taxi, please budget extra time for traffic and parking.
Those coming from Barsha, Marina, Palm Jumeirah and other locations further away from the start point should plan for traffic/metro delays.