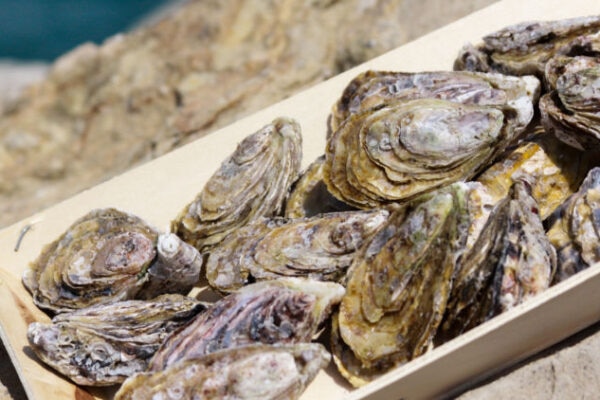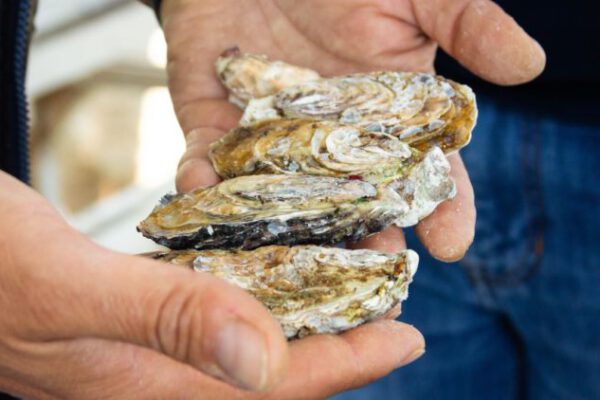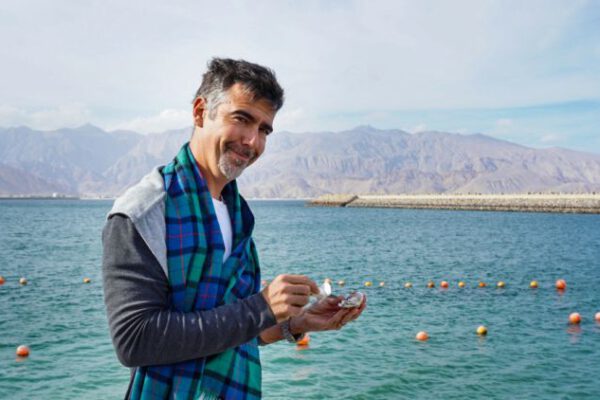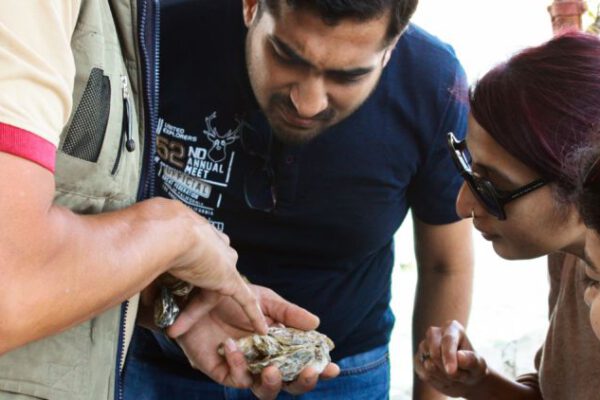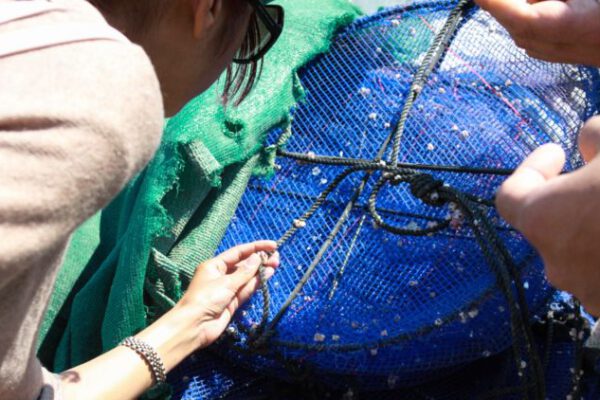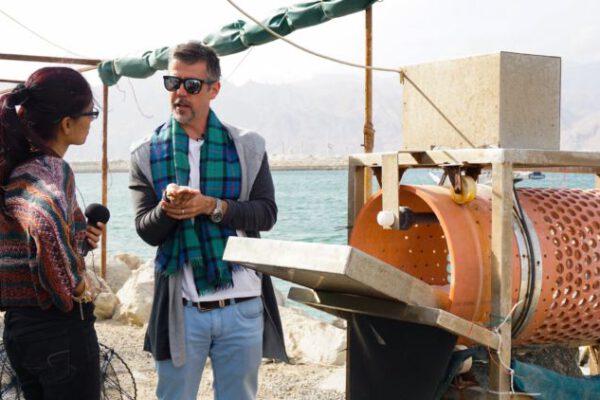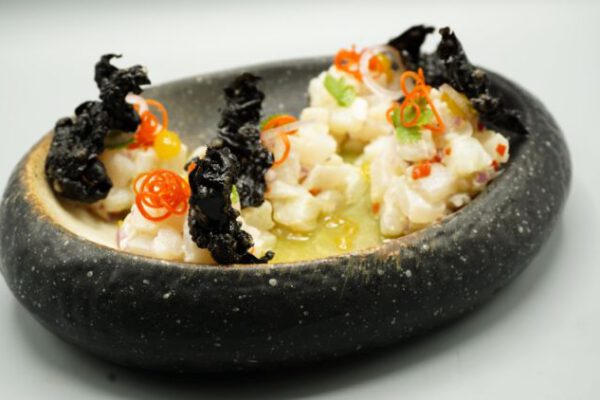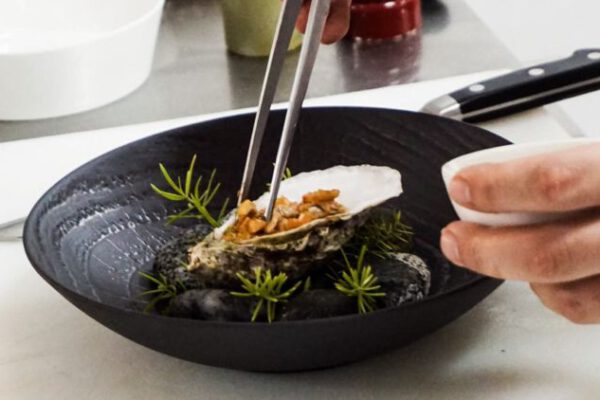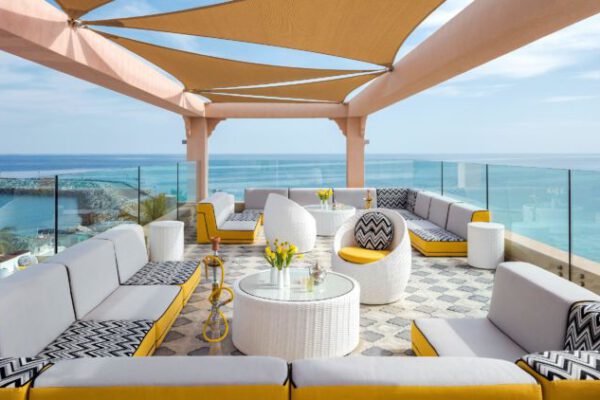 Explore the cool waters of Dibba for the first ever farmed oysters of the region.
This event will run once, on April 20, 2019.
8:00 AM to 6:00 PM
The tour requires a minimum of 7 guests; we may cancel and refund tickets if the minimum is not met.
Lunch will feature primarily shellfish and seafood and may contain Gluten / Nuts / Dairy / Lactose.
Transportation to and around Dibba is included. Walking is minimal.
Dress comfortably for a road trip, carry swimwear if you'd like to snorkel at the farm.
Carry earphones for our audio guide system.
The minimum age to join the tour is 14 years.
We'll set off on a road trip to the UAE's Eastern Coast for a guided tour of the Middle East's first shellfish farm. While we can learn how oysters get their "manicure" onshore, we will need to take a quick boat ride and an optional dip (weather permitting) to witness how the oysters live underwater. Our adventure will end with a seafood feast set against a backdrop of stunning views of the sea.
Meet the brains behind this inspiring pilot project to supply fresh oysters to some of the UAE's leading restaurants.
Celebrate the positive impact oysters have on their environment.
Snorkel* at the Oyster farm to witness the colonies of oysters underwater.
Soak in the dramatic landscape of Dibba.
Enjoy a meal of locally caught fish and oysters.
Lunch Menu:
After our ocean sojourn, we'll visit the Fairmont Fujairah to savour a relaxed family style lunch featuring:
Freshly Shucked Dibba Bay Oysters – Selection of mignonette, lemon and sriracha
Oysters Ponzu – Dibba Bay Oysters, ponzu eggplant, cucumber, hazelnuts
Sultan Ibrahim Ceviche – Sultan Ibrahim, yuzu ''tiger milk" squid ink-tapioca chips, passion fruit gel
TCL Garden Salad – 20+ seasonal ingredients, olive oil "butter,'' amaranth crisp
TCL Paella – Aromatic rice cooked In lobster-saffron broth, mixed seafood, aioli
Local Catch of the Day marinated with Charmoula Sauce – Lemon crème, mixed greens
Spinach Fontina Gratin
Garlic Fries
Signature dessert platter
Water and soft drinks
This Sufra experience is hosted by our community partners, Dibba Bay Oysters and The Fairmont Hotel.
*Snorkelling gear will be available on the boat and is included in the ticket price, however, you may carry your own if you prefer.
We'll meet behind Rashidiya metro station, opposite the KFC outlet, and take a private bus to Dibba.
Please be on time, we don't wait for latecomers!
We recommend that you take the metro or a taxi to the trail start.
If you do choose to drive, please budget extra time for traffic and parking.