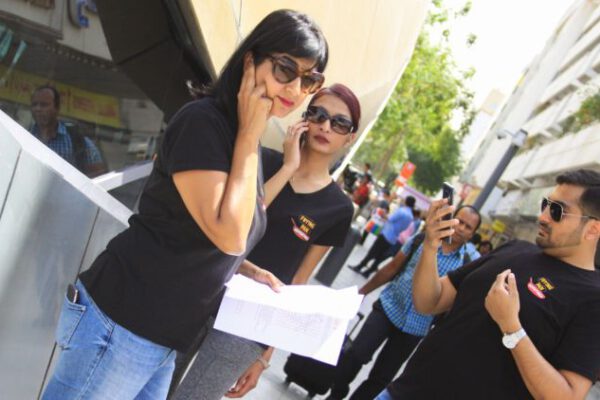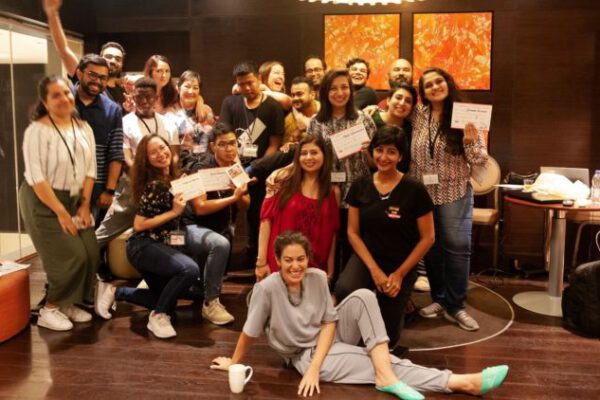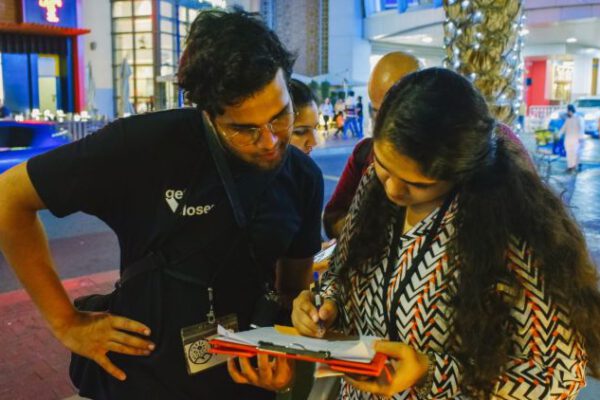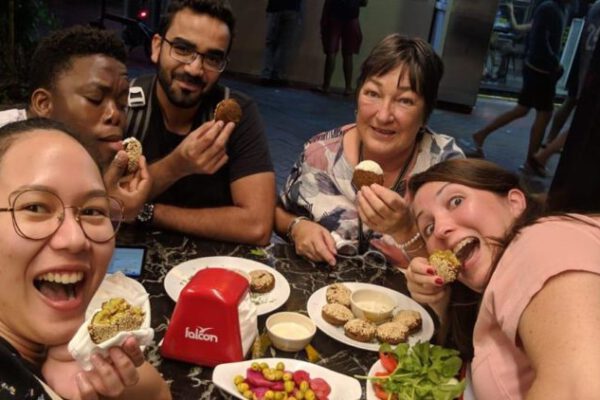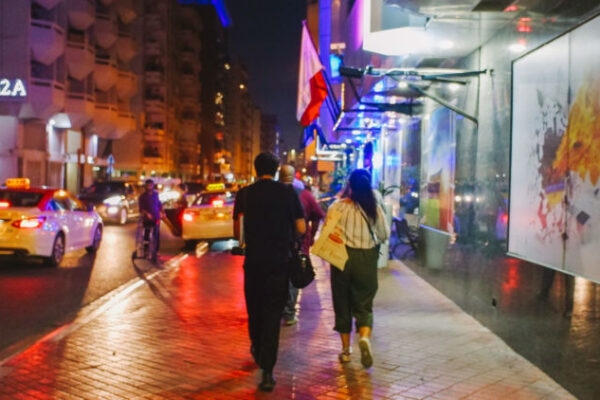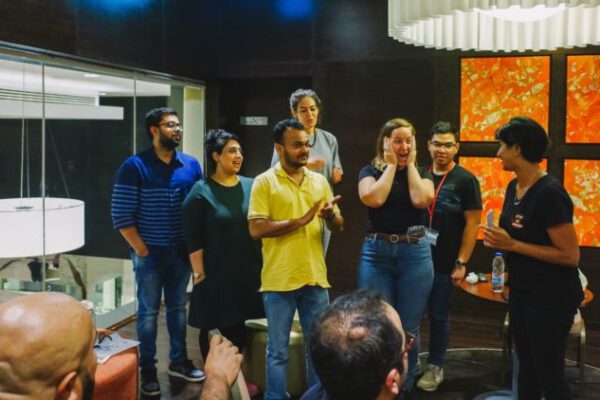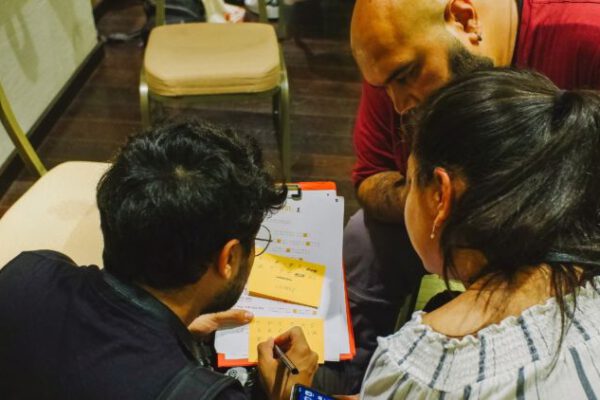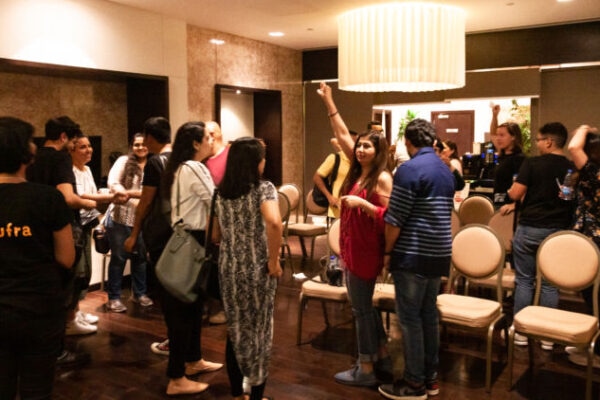 Get your game hat on for a 3-hour Food Scavenger Hunt across the delicious streets of Deira.
Play "food detective" in one of the most delicious and eclectic neighbourhoods of town, Deira.
Team up with fellow food lovers to test your food smarts by cracking our cryptic clues.
Devour a scrumptious 3-course menu across the diverse culinary cultures in Deira—if you can hunt it down!
Flex your creative muscle and rise up to the bonus challenges thrown your way by our Game Master.
Grab the chance to win vouchers for baked treats at Ka'ak Al Manara and Korean goodies at 1004 Mart!
Embark on a mission to track down three mystery foods across the streets of Deira. The group will be divided up into teams and pitted against each other to track down a cryptic three-course menu before the time runs out!
Power up with refreshments, your mission rules and food clues from our Game Master at the "Mission Headquarters" in Deira. Clues in hand, hit the streets to devour the three mystery foods with your team and return to Mission HQ before the others. Be prepared for the Game Master to throw other challenges your way that will test your food knowledge, creativity and photography skills!
This mission, should you choose to accept it, is one that requires an appetite, competitive spirit, rapid problem-solving and a good sense of humour.
We meet at Mission Headquarters in the Hyatt Place Al Rigga Hotel.
#Sufra refers to our program of limited edition experiences that go beyond our regular food tours. It includes food walks along new routes, taste battles to find the 'Best of…" something delicious in the city, culinary road trips and more. Our team is constantly researching and collaborating with the broader food community, so that you can savour unique foods, cultures and communities nurtured in Dubai and the neighbouring Emirates.
Yes, we welcome all residents and visitors! Anyone can join by booking the listed #Sufra events on our calendar.
Yes! Some experiences do have a minimum or maximum group size limit. In most cases, we would be happy to adapt an existing #Sufra event for your private party or corporate team.