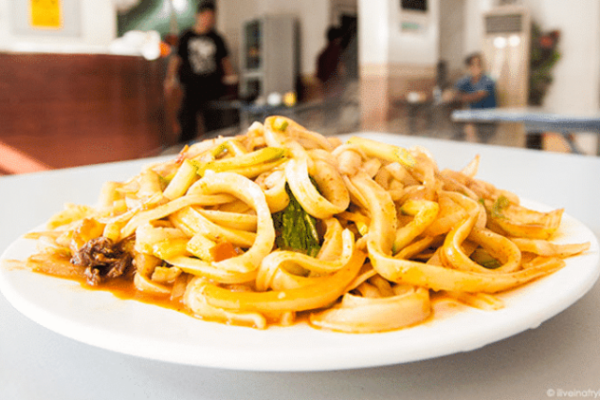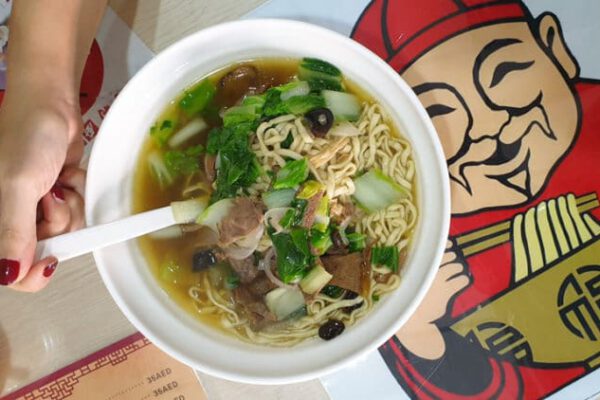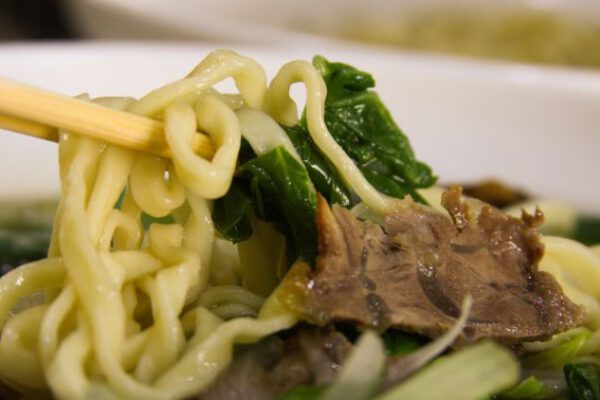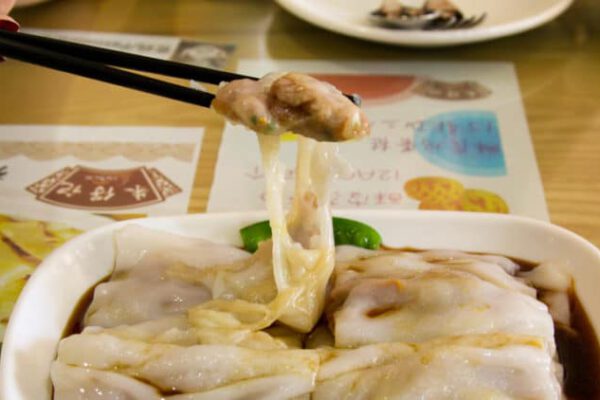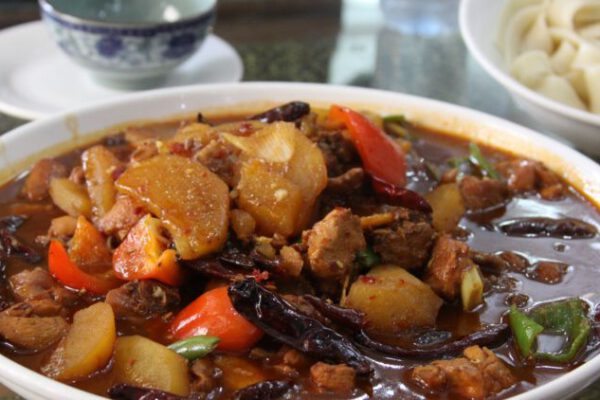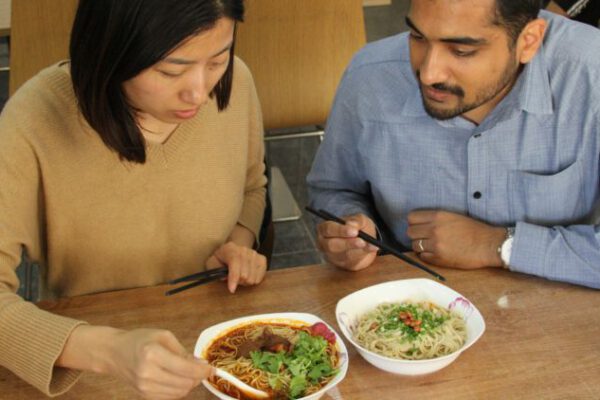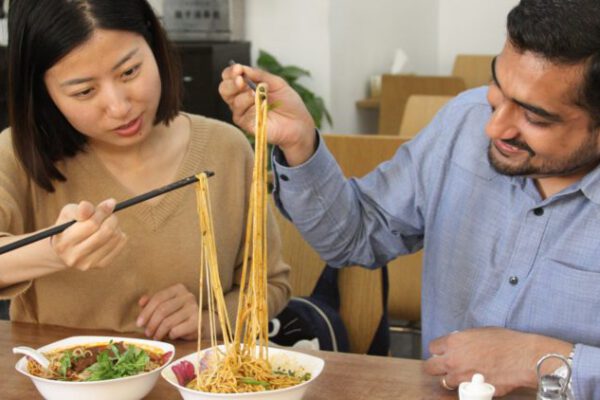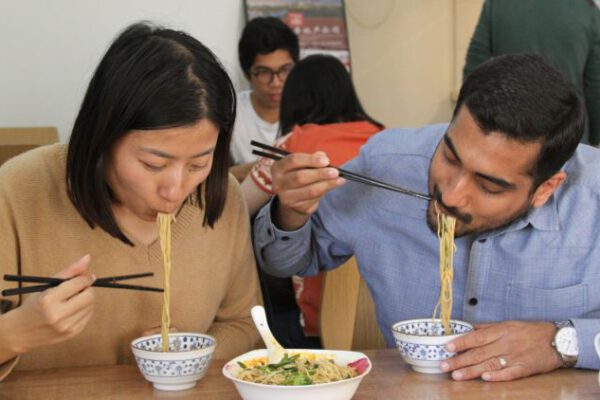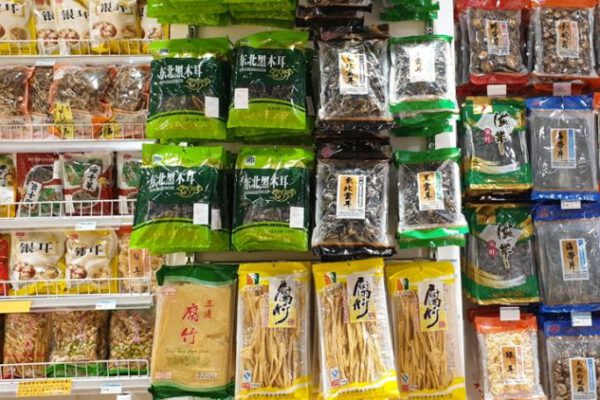 Slurp on silky noodles in Dubai's unofficial Chinatown located in International City.
This event will run once, on January 26, 2019.
11:30AM to 3:00PM
The tour requires a minimum of 8 guests; we may cancel and refund tickets if the minimum is not met.
Walking only; distance covered is ~2.7km/1.7mi with stops in between.
Tastings include Gluten/Lactose/Dairy/Nuts. Please notify us of severe allergies.
Dress to walk – wear comfortable shoes and clothing.
Carry earphones for our audio guide system.
The minimum age to join the tour is 14 years.
Compare the flavours and diversity of Chinese cuisine and its major influences. Steer away from stereotypes of Chinese take-out and relish tastings from lesser-known regions.  We'll explore the umami flavours of the East, the mellow notes of the Cantonese region, and the hot and spicy flavours of the Sichuan province.
Savour 4 noodle dishes.
Learn about the geographical and cultural influences of Chinese cuisine.
Listen to the stories and memories of a Dubai resident with roots in the Sichuan region.
Sip on tea infusions and indulge your dessert cravings with a sesame pudding.
This tour is crafted and designed in collaboration with Jing Lanh, a Dubai resident hailing from the Sichuan province.
We'll meet in the parking lot behind Xie He Medical Centre, Building A-12, China Cluster, International City.
Please be on time, we don't wait for latecomers!
We recommend that you take a taxi or drive to the trail start since public transportation options are limited. Please budget extra time for traffic.