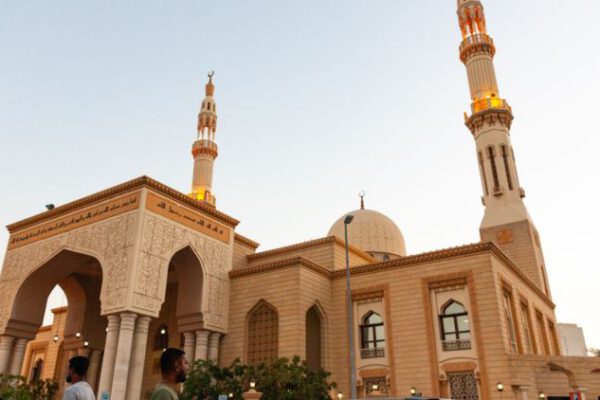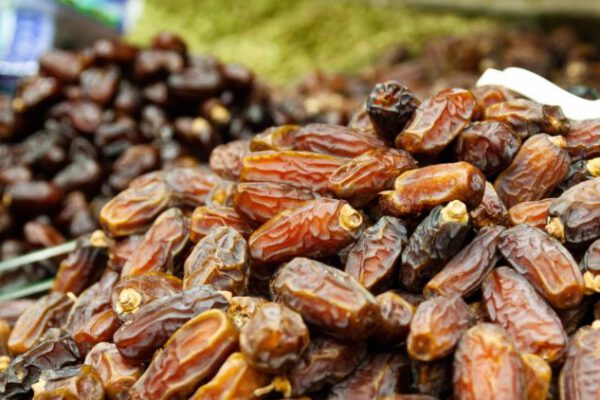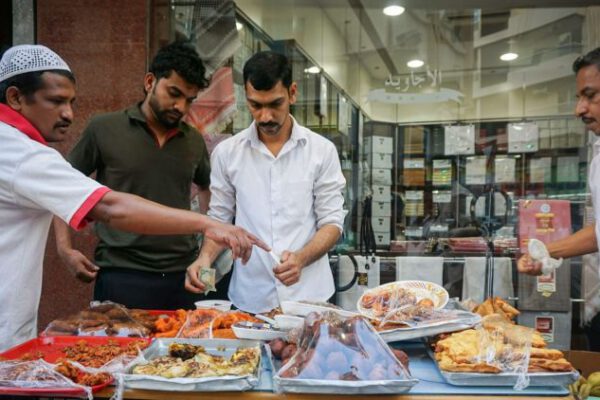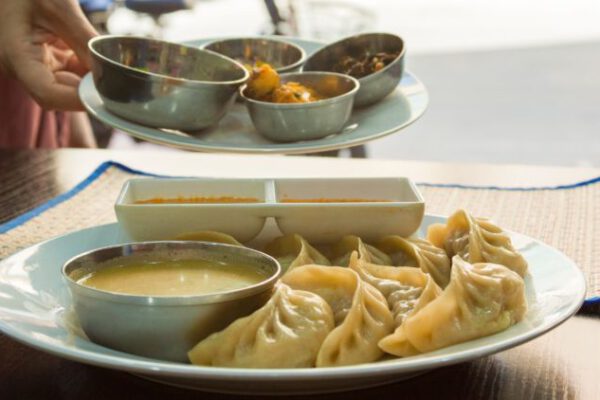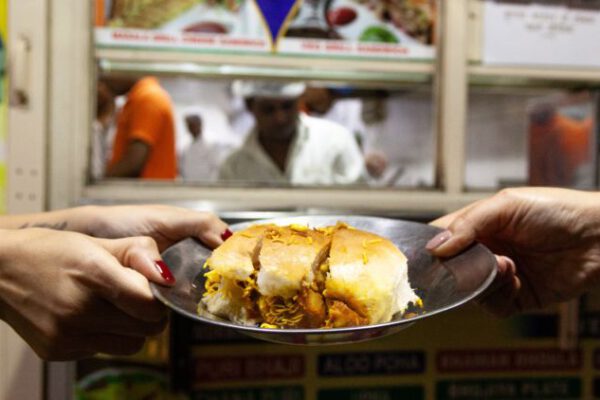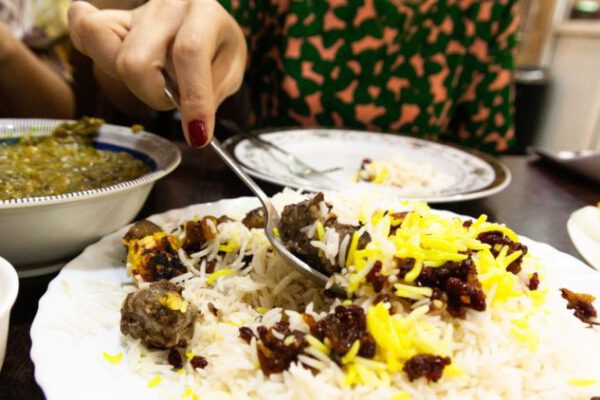 Break your fast with our favourite Ramadan comfort foods as well as some of our new delicious discoveries in Satwa.
This event will run once, on May 21, 2019.
6:00 PM to 10:00 PM
The tour requires a minimum of 6 guests; we may cancel and refund tickets if the minimum is not met.
Tastings include Gluten/Lactose/Dairy/Nuts. Please notify us of severe allergies.
Walking only; distance covered is ~2.5 km/1.6 mi with stops in between.
Dress to walk – wear comfortable shoes and appropriate clothing, mindful of the holy month.
Carry earphones for our audio guide system.
The minimum age to join the tour is 14 years.
We are committed to curating Iftar experiences that showcase the humble, spiritual and communal aspects of Ramadan. It has been very important for us to share the stories and values of Ramadan, and it is the older neighbourhoods of Dubai that bring these elements to life.
Meet us an hour before Iftar and witness the dedication that goes into preparing the daily, communal iftars offered to the residents of Satwa.
We'll taste soups, pastries and stews across different cultures (Nepal, Pakistan, Iran and countries across the Levant)
Hear stories, traditions and childhood memories of Ramadan across our different cultures.
Visit the Hakeem for a peek into the long-standing tradition of Iranian herb shops where items are used both in cooking and as medicine.
Ask us any questions related to the practices of Ramadan!
We'll meet outside Al Diyafah Shopping Center at Satwa Roundabout.
Please be on time, we don't wait for latecomers!
We recommend that you take the metro or a taxi to the trail start.
If you do choose to drive, please budget extra time for traffic and parking.