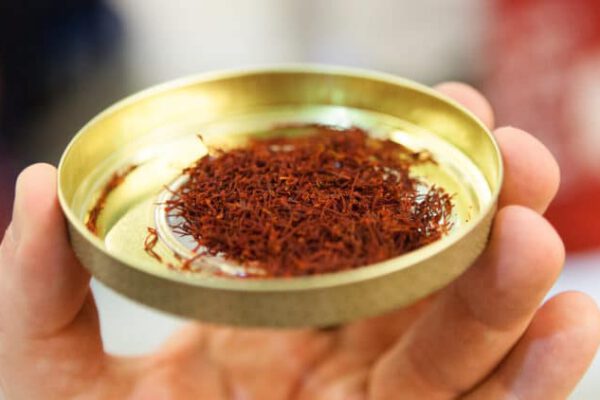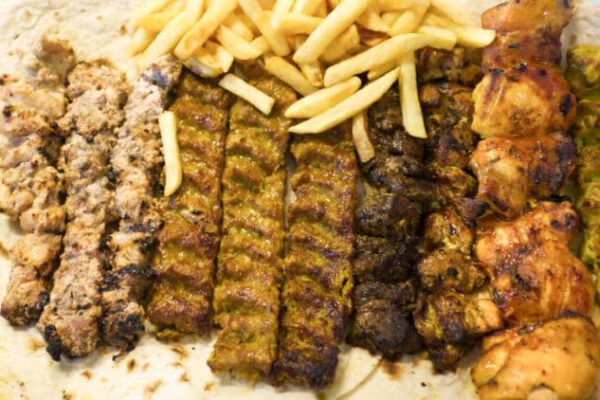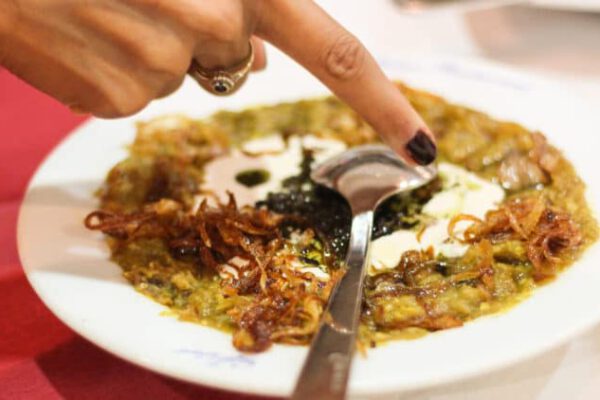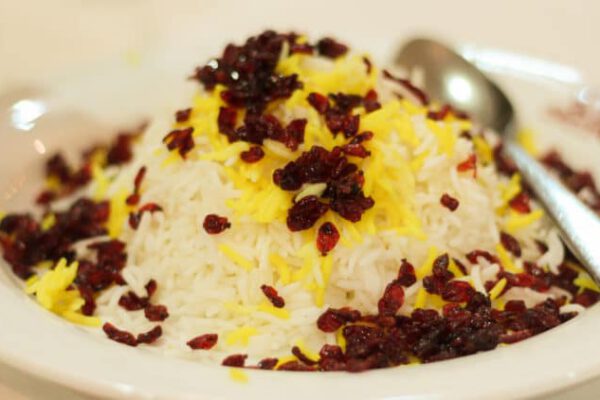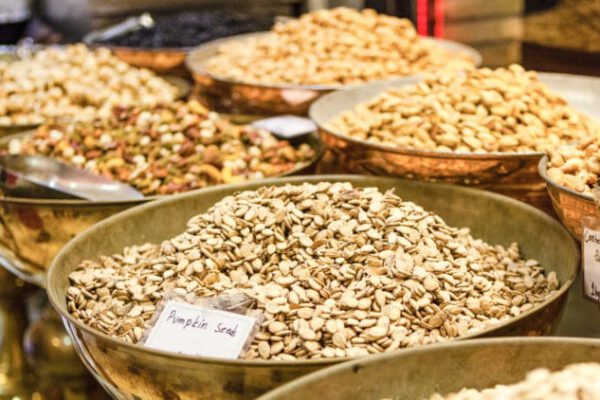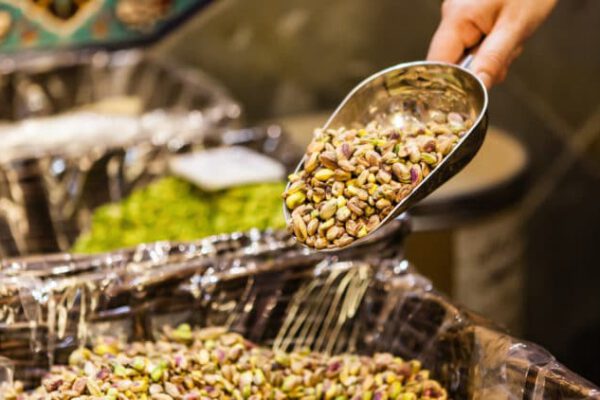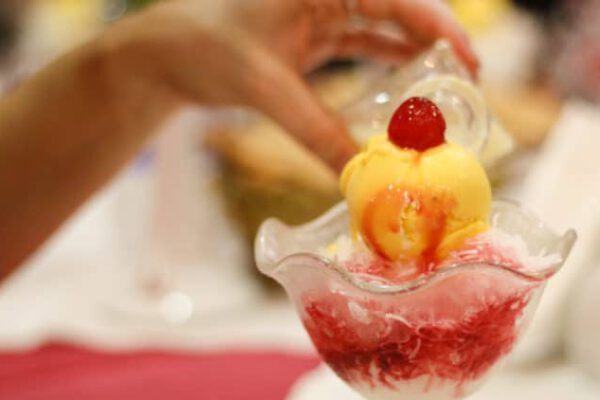 Embrace the spirit of renewal embodied in the traditions of this ancient, spring-time New Year festival.
This event will run once on 16 March 2019.
12:30PM to 3:30PM
The tour requires a minimum of 6 guests; we may cancel and refund tickets if the minimum is not met.
Walking and metro only; distance covered is ~1.2km/0.7 mi with stops in between.
Tastings include Gluten/Lactose/Dairy/Nuts. Please notify us of severe allergies.
Dress to walk – wear comfortable shoes and clothing.
Carry earphones for our audio guide system.
The minimum age to join the tour is 14 years.
Celebrate the ancient Persian festival of the Spring Equinox – Nawruz. This momentous occasion in the Persian calendar honours nature and binds together Persians of different ethnicities and faiths across the world. Cherish the bounty of Spring amid traditional fare at one of Dubai's time-honoured Persian restaurants.
What to expect:
Dine at one of the city's most reputed Persian restaurants, renowned for its repertoire of unfailingly delicious Iranian food.
Embark on an exploration of the history of Iranian traders and pioneering entrepreneurs in the city.
Visit an Ali Baba's cave of Persian wonders to delve deeper into the traditions of Nawruz.
Decode the symbolism of a Haft-Seen which is a table used to display objects that begin with the letter 'Seen' in Farsi.
Take turns reading the inspiring poetry of Hafez, a mystical poet from 14th century Iran and a leader in Persian literature.
Ponder over the symbology of food in the practice of rituals across Old World cultures.
Renew some of your New Year's resolutions!
We'll meet in the lobby of the Radisson Blu Hotel, Deira Dubai Creek
Please be on time, we don't wait for latecomers!
The nearest Dubai Metro station is Union on the Red and Green lines.
Valet parking is available at the hotel.
Please note that we are starting and ending at different stops with a metro ride in between. We will provide a NOL card for the journey to the final stop, however, please ensure that you carry a NOL card for your return journey back to the meeting point.