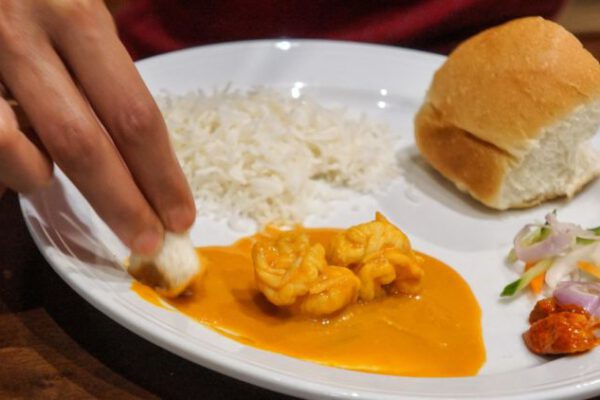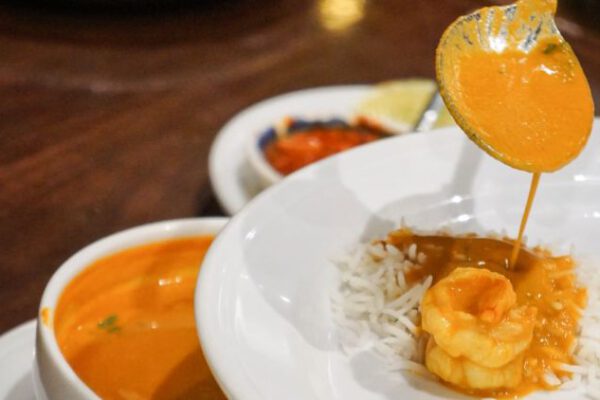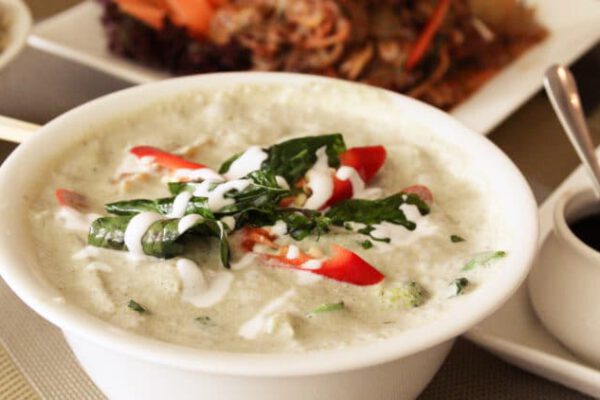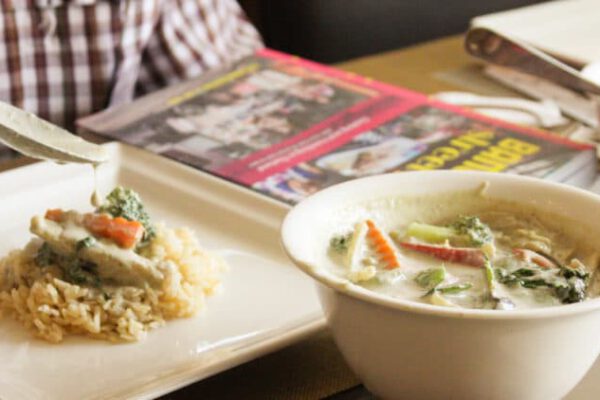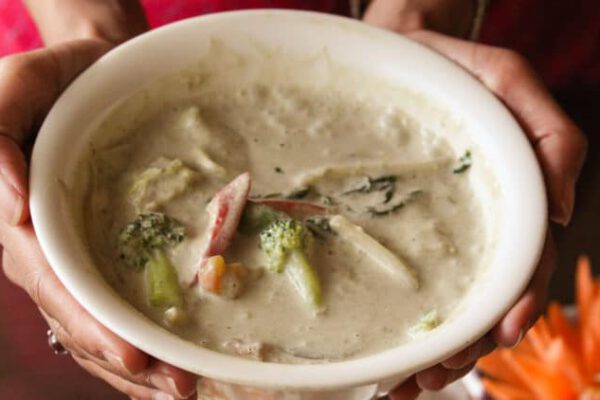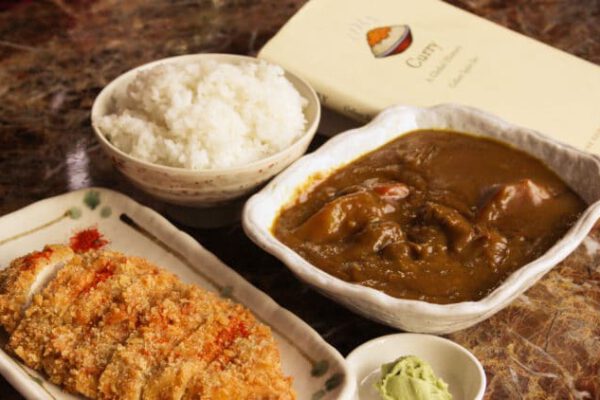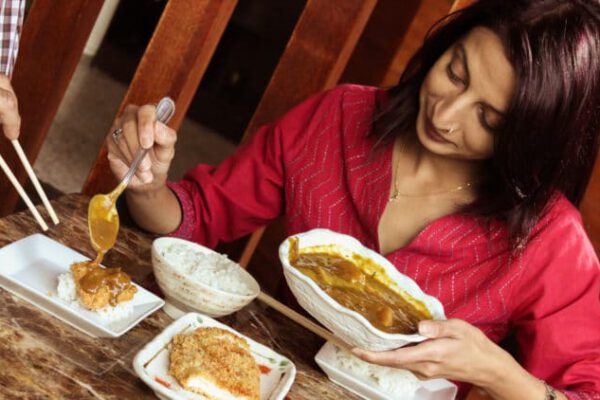 Hop aboard The Curry Express and join us in unravelling the torrid mystery of Curry.
This event will run once, on February 9, 2019.
11:30AM to 3:00PM
The tour requires a minimum of 6 guests; we may cancel and refund tickets if the minimum is not met.
Walking only; distance covered is ~2.2km/1.4mi with stops in between.
Tastings include Gluten/Lactose/Dairy/Nuts. Please notify us of severe allergies.
Dress to walk – wear comfortable shoes and clothing.
Carry earphones for our audio guide system.
The minimum age to join the tour is 14 years.
Our very own "Mistress-of-Spice" Farida, turns up the heat on curries from different cultures to find out why the term is a misnomer. A foreign word to the cuisines whose dishes it is often used to describe, the word curry belies the range of flavours, textures and cooking techniques involved.
How did this one word come to summarize a subcontinent's food and those of its neighbours? Did the exoticization and generalisation of colonial cuisines make them more approachable to foreign palates in imperial homelands? We'll try 3 Asian curries to stir up a discussion and lick the metaphorical pot clean.
Tuck into a tangy Goan Prawn Curry, a Thai vegetarian Kaeng/Gaeng and a hearty Japanese Kari Raisu.
Understand how different curries are prepared.
Discover how colonial tastes influenced the evolution of native cuisines.
Our route and featured tastings are subject to change.
We meet outside the Park Regis Kris Kin Hotel, Karama.
Please be on time, we don't wait for latecomers!
We recommend that you take the metro to the trail start; the nearest metro station is BurJuman (red and green line).
If you are driving or taking a taxi, please budget extra time for traffic.