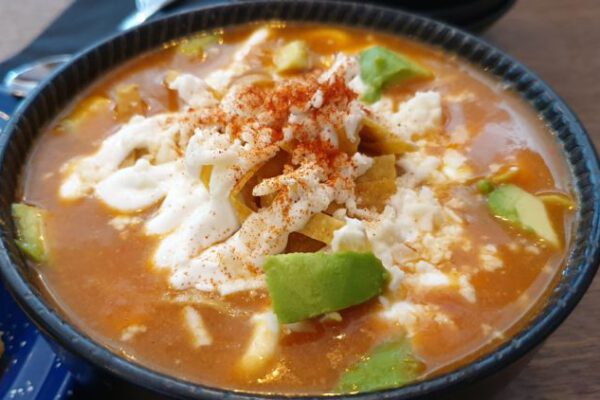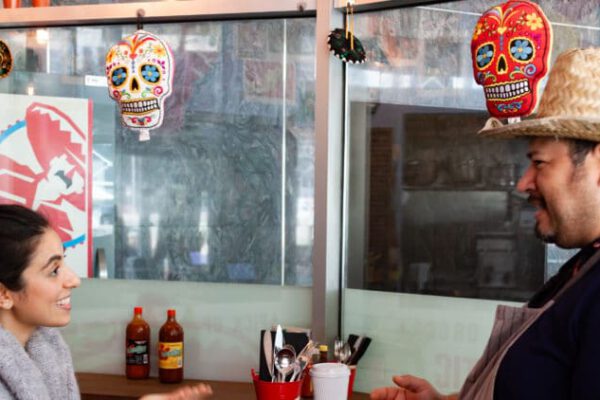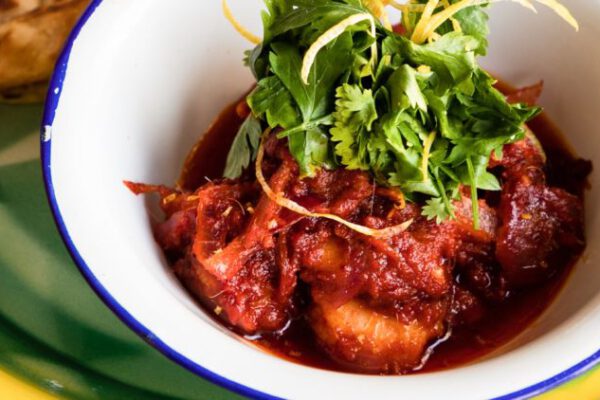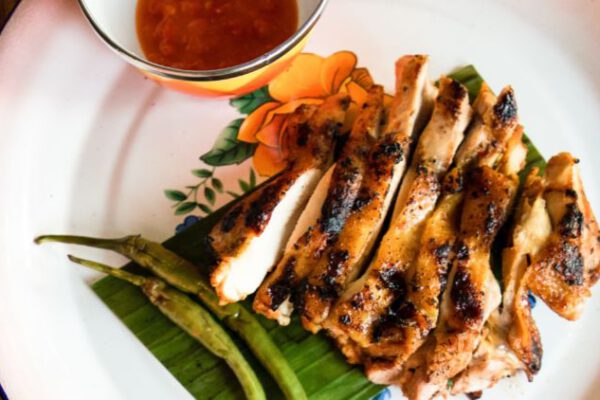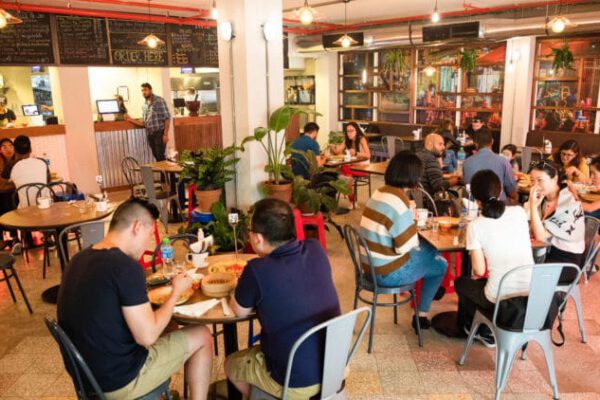 Join the movement to fight food waste as we draw inspiration from the techniques and practices of restaurants in a New Dubai neighbourhood.
This event will run once, on March 23, 2019.
4:00PM to 8:00PM
The tour requires a minimum of 6 guests; we may cancel and refund tickets if the minimum is not met.
Walking only; distance covered is ~0.9km/0.6 mi with stops in between.
Tastings include Gluten/Lactose/Dairy/Nuts. Please notify us of severe allergies.
Dress to walk – wear comfortable shoes and clothing.
Carry earphones for our audio guide system.
The minimum age to join the tour is 14 years.
Investigate the effects and impact of food waste on the environment – a topic that's close to the hearts of the Frying Pan team and the chefs behind some of Dubai's newer dining concepts. We'll savour waste-free dishes from across the globe in addition to learning how cultures and communities have battled this issue through the ages.
Sample delectable 'kitchen scrap' dishes from three cultures.
Discover three of our favourite, tucked-away eateries in JLT.
Discover ways to turn kitchen and pantry scraps into tasty meals.
Explore zero-waste dining ideas that will make you a more responsible gourmand.
This tour is designed in collaboration with TerraLoop Food Loss & Waste Consultants and JLT Dining.
TerraLoop FZE is an environmental consultancy that focuses on reducing food waste and raising awareness around the topic of Zero Waste. They develop customized solutions that support food waste reduction and lighten your carbon footprint.
JLT Dining is Dubai's vibrant business & residential neighbourhood with over 200 independent eateries. It is the only restaurant listing and foodie community which focuses exclusively on JLT.
We'll meet outside DMCC metro station, Exit 1 (Landside).
Please be on time, we don't wait for latecomers!
We recommend that you take the metro or a taxi to the trail start due to the scarce parking and 3-hour time limit.
If you do choose to drive, please budget extra time for traffic and finding a parking spot.