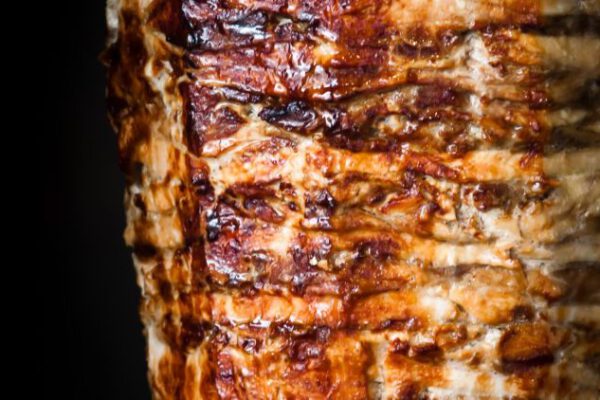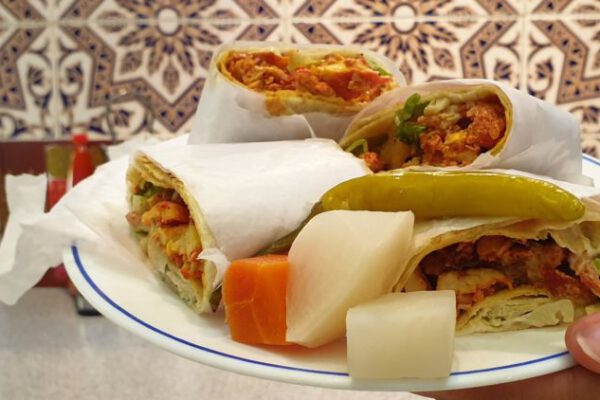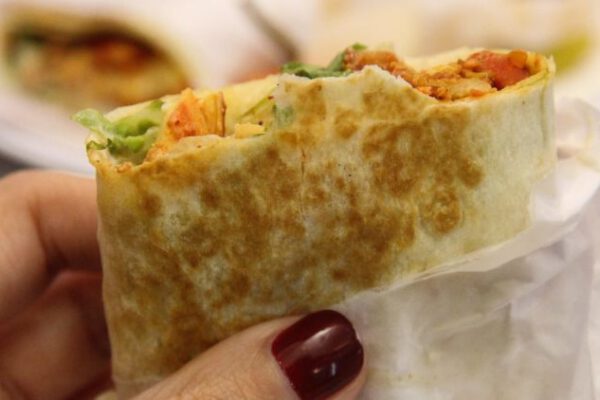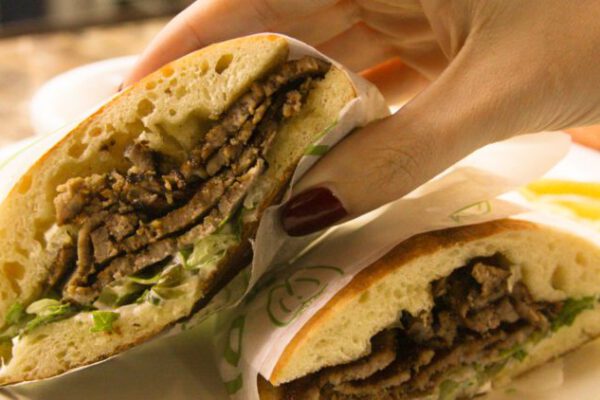 Judge five versions of the Middle East's most ubiquitous carnivorous wrap on a decisive taste-off across Deira.
This event will run once on January 19, 2019.
6:00PM to 9:30PM
The tour requires a minimum of 6 guests; we may cancel and refund tickets if the minimum is not met.
Walking and Metro; distance covered is ~3km/1.9mi with stops in between, please carry a nol card.
Tastings include Gluten/Lactose/Dairy/Nuts. Please notify us of severe allergies.
Dress to walk – wear comfortable shoes and clothing.
Carry earphones for our guide audio system.
The minimum age to join the tour is 14 years.
What to Expect
Call it gyro, kebab, döner or shawarma, this Ottoman swaddle of shredded meat and toppings has found its place on street corners around the world. Here in Dubai, it has lured residents into heated debates over who and what makes the best shawarma. Join like-minded culinary judges in a bid to settle this once and for all!
Sample 5 of our favourite beef and chicken shawarmas across Deira.
Wash them down with Ottoman sharbat, refreshing tamarind juice and a yoghurt drink.
Learn about the history of shawarma.
Score, comment and reflect on what makes a successful shawarma with your peer judges.
We'll meet outside Exit No.1, Baniyas Metro Station (green line), near the park.
Please be on time, we don't wait for latecomers!
Please carry a Nol card as we will use the Metro for one section of the trail.
Given the heavy traffic, limited parking and different starting and ending locations, we strongly recommend that you take the metro rather than driving to the trail. If you plan to take a taxi, please budget extra time for traffic.