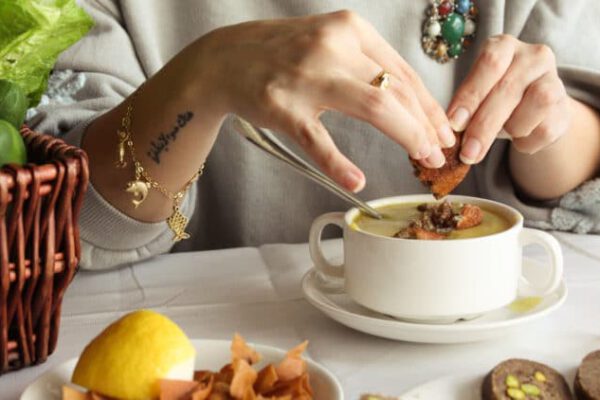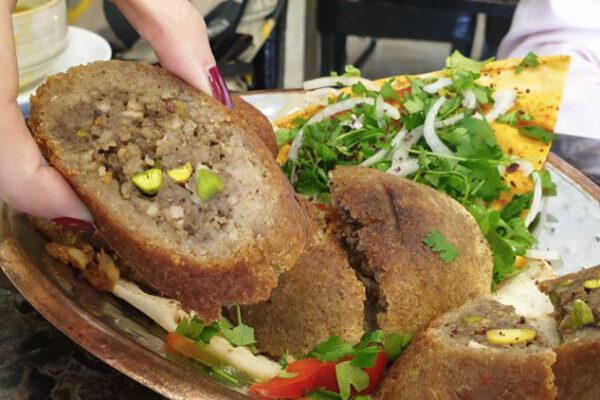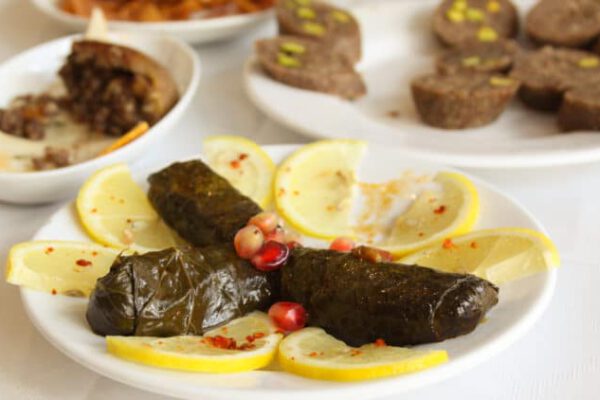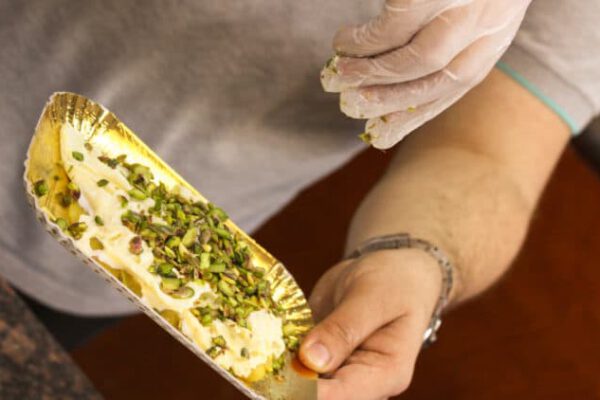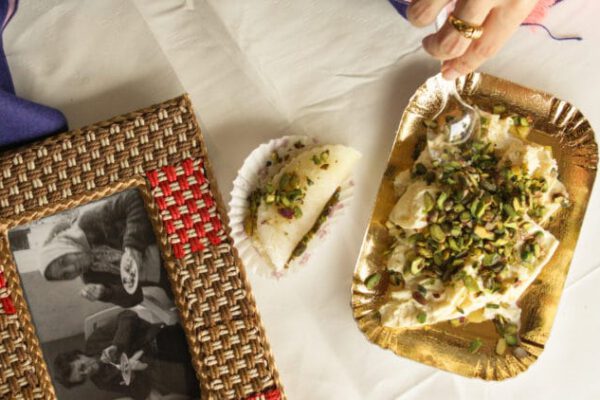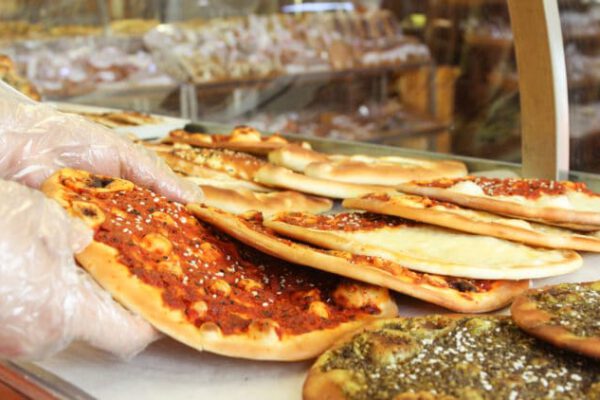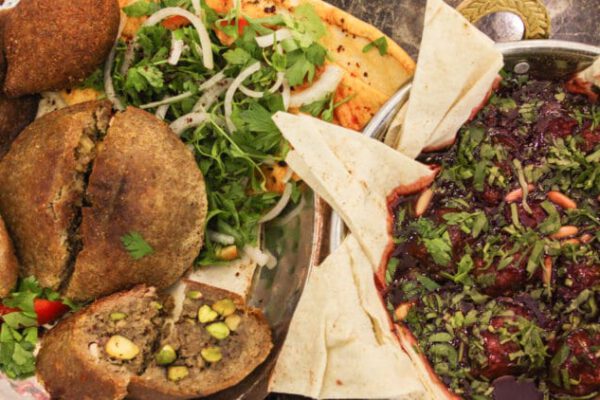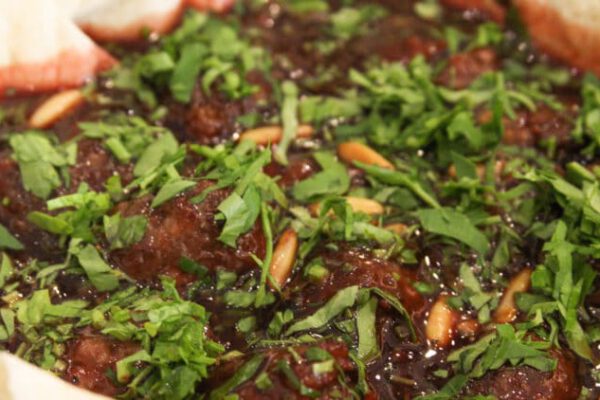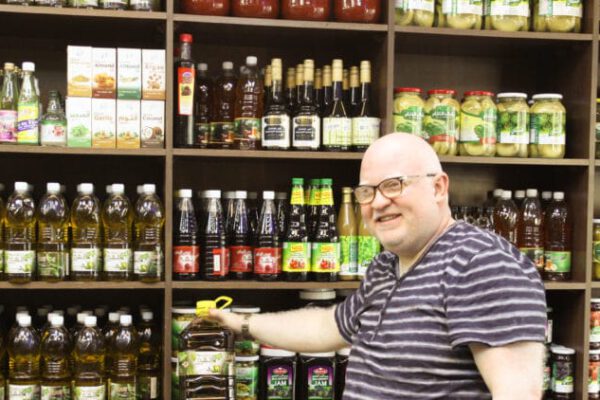 Journey out to Sharjah's Little Aleppo to pull up a chair at the Syrian dining table.
This event will run once, on February 23, 2019.
11:00AM to 2:30PM
The tour requires a minimum of 6 guests; we may cancel and refund tickets if the minimum is not met.
Walking only; distance covered is ~1.4km/0.9 mi with stops in between.
Tastings include Gluten/Lactose/Dairy/Nuts. Please notify us of severe allergies.
Dress to walk – wear comfortable shoes and clothing.
Carry earphones for our audio guide system.
The minimum age to join the tour is 14 years.
Fondness for food and hospitality lies within the heart of every Syrian. For centuries, Syrian cuisine has been shaped through trade, migrations and conquests. The Syrian table is an expression of a multicultural country that today, unfortunately, is devastated by war. Join us as we meet the Syrians who now call Sharjah home. We'll polish off decadent sweets like Madlouqeh, flaky Osh-el-Bulbul, kababs stuffed with pistachios and cherries, Kibbeh and Yalanji, Lahmeh-bil-Karaz and other Levantine treats you'd be hard-pressed to find elsewhere.
Celebrate an Old World culture through hand-picked dishes that were a weekly feature on Nahla's Syrian grandmother's dining table.
Learn how trade and migration influenced the flavours of this ancient land over time.
Discover their vibrancy and passion captured in these carefully prepared delicacies.
Visit a homegrown sweet shop, community bakery, family-run grill house and Aleppan restaurant before finishing at an apothecary style supermarket brimful of spices and pickles.
We'll meet outside Nabeel Nafiseh Sweets on Jamal Abdul Naser Street in Sharjah, opposite Al Majaz Park.
Please be on time, we don't wait for latecomers!
We recommend that you take a taxi or drive to the trail start since public transportation options are limited. The nearest Dubai Metro station is Stadium on the Green Line. Whichever mode of transportation you choose, please budget extra time for traffic.