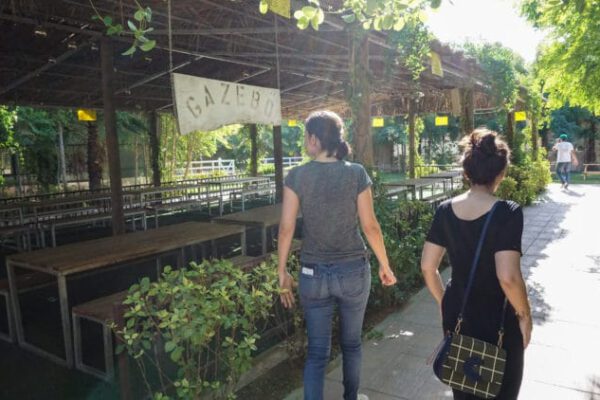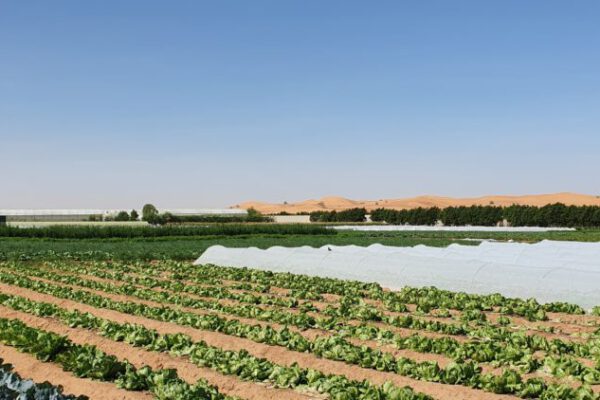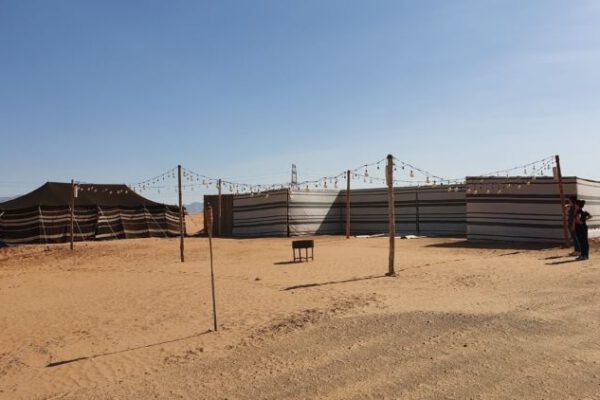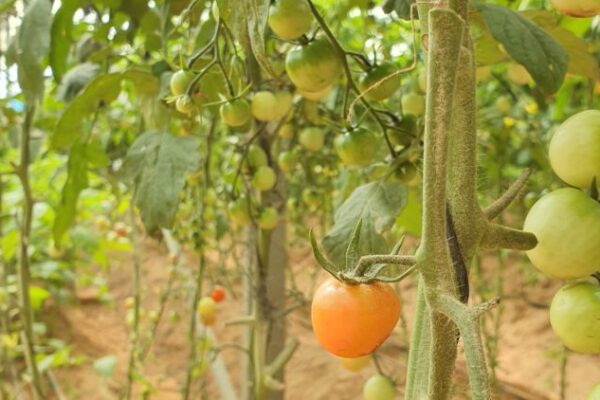 Explore medieval Middle Eastern recipes using farm fresh produce at Emirates Bio Farm.
Friday, 13th December, 2019.
The tour requires a minimum of 6 guests; we may cancel and refund tickets if the minimum is not met.
Tastings include Gluten/Lactose/Dairy/Nuts. Please notify us of severe allergies.
Carry earphones for our audio guide system.
3:00PM to 6:30PM
Dress to walk. Wear comfortable shoes and clothing.
Children are welcome to join, and those under the age of 4 come free!
This event has already taken place. It was hosted in collaboration with Emirates Bio Farm.
Go back in time to explore medieval Middle Eastern recipes utilizing the vibrant and fresh produce picked at Emirates Bio Farm. Draw inspiration from feasts featured in books like 1001 Arabian Nights and invent your own seasonal dishes, all under the winter sunset at the farm.
Nahla will share the team's voracious appetite for stories around 14th century recipes.
The team at Emirates Bio Farm will take you on a tour of the farm. You'll get to forage for seasonal, organic vegetables to take home.
Create farm-to-table mezze-style dishes using spices blends and herbs from the Deira Spice Souk.
Try your hand at inventing dishes and pairings using our collection of medieval recipes as your muse.
Enjoy the sunset with a feast of Madfoon Tuffahiyah—a slow-cooked meat dish cooked underground and paired with apples, dates, mastic and other ingredients from the medieval kitchen.