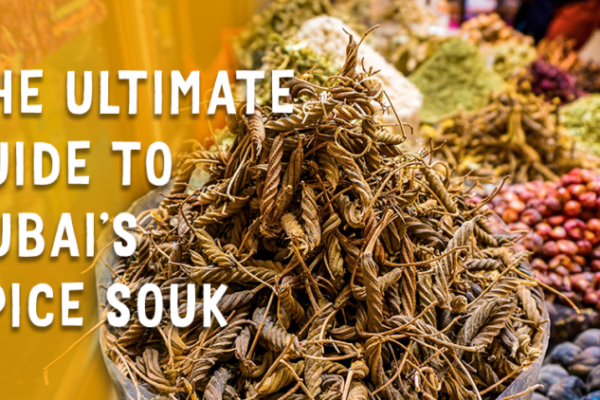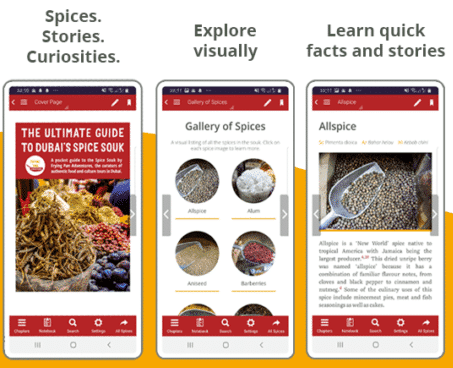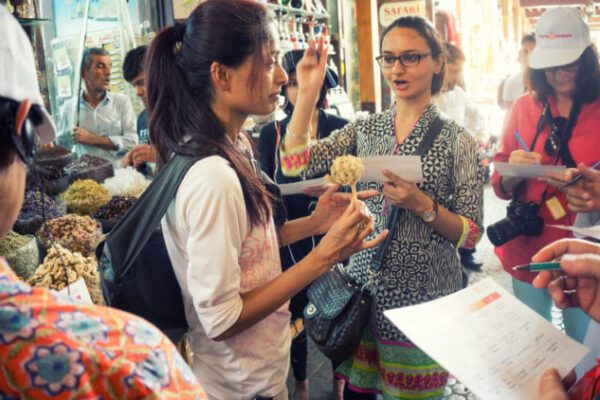 Our online and mobile-friendly guidebook is your virtual ticket to the intriguing alleys of Dubai's historic spice souk.
A fun learning tool about spices and herbs that's easy to read and full of vibrant photos. Perfect for adults and children!
Available online via browser or as a mobile app for Google Play and App Store where it can be downloaded for offline access.
74 souk ingredients (culinary, medicinal and/or cosmetic) demystified! We've distilled months of research into easy-to-follow descriptions!
A must-have if you're looking to learn more than the ordinary click-and-run tourist that visits this historical bazaar.
An informative souvenir especially if you've enjoyed playing SPINGO—Spice Bingo—on our Dubai Souks and Creekside Food Walk.
Our online and mobile-friendly guidebook makes for the perfect companion on a stroll through the Spice Souk or a space-saving souvenir after your Frying Pan tour. Even if you're miles away, it'll give you a virtual whiff of the city we love.
This guidebook may be accessed from any web browser or through our mobile app that's available for download on Google Play or App Store.