Haya Bishouty has earned one of the highest culinary titles one could hope for—grandmother of the neighbourhood.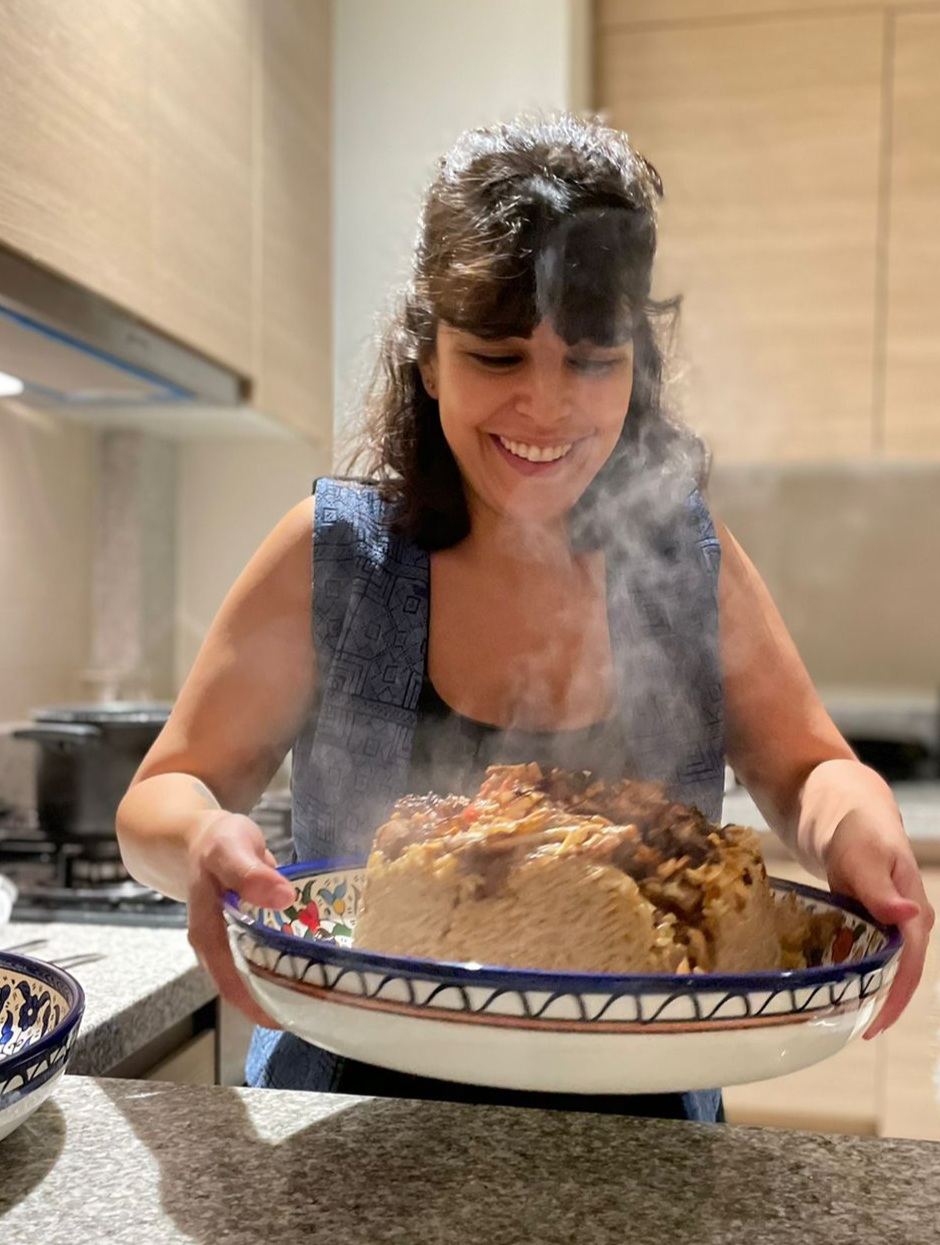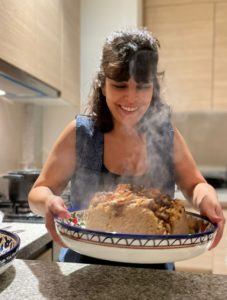 Haya Bishouty is the founder of Haya's Kitchen, a supper club that she started in order to revive the tradition of Palestinian grandmothers opening their homes and inviting people to feast communally. While she began with friends, word began to spread and eventually she would have strangers join her traditional Palestinian feasts where she would share the context and stories behind the dishes she was serving. Hear Haya's story and learn about 3 Palestinian dishes full of flavour and meaning from our interview with her on the Deep Fried Podcast.
While the supper club was on hold during the pandemic, she has now brought it back to life and you can join one of them by booking here. You may also connect with her on Instagram @hayasktchn.
---
Want more of our scrumptious podcast episodes? Feast on our main podcast page here!
Subscribe on: Apple Podcast App  |  Spotify (available on AppStore and Google Play) | Stitcher (available on AppStore and Google Play)  |  Google Podcasts | Anghami