Here's why a lawyer decided to open Dubai's first and only dedicated udon noodle shop, Maru Udon.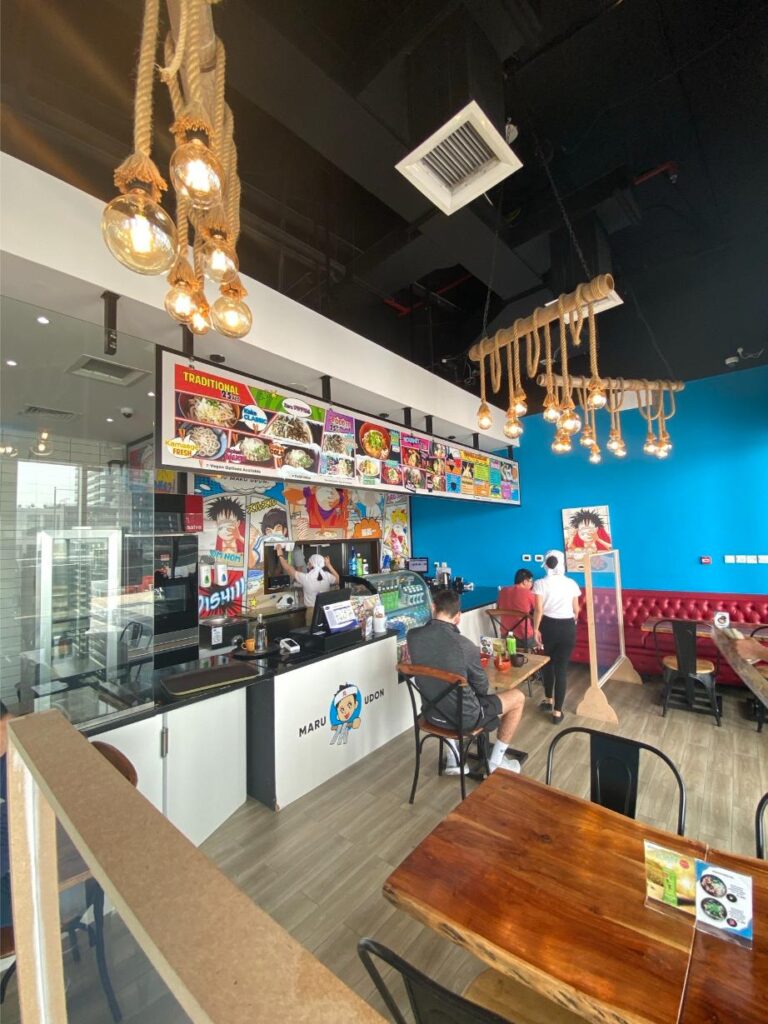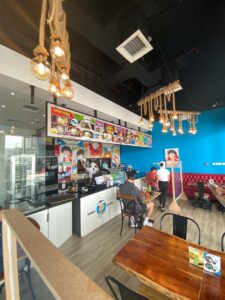 From the type of flour to the aging of the noodles, the science of making Japanese udon noodles was completely alien to Christopher Gunson. As a lawyer for Japanese companies in Dubai, his udon experience was not in the kitchen, but across dining tables at udon shops in Japan. His craving for fresh and affordable udon in Dubai was unfulfilled. While there were restaurants using imported frozen noodles, no one was making udon from scratch.
So Gunson went on a journey to untangle the mystery behind how to make udon noodles and give them their characteristic 'bounce.' His journey culminated in the opening of Dubai's first noodle shop, Maru Udon.
Tune in to hear our chat with Christopher Gunson where he takes us from flour to broth, a journey through the bouncy world of Japanese udon noodles. If you'd like to visit Maru Udon or order online, head on over to https://linktr.ee/maruudon and connect with them on Instagram @maru.udon.
---
Want more of our scrumptious podcast episodes? Feast on our main podcast page here!
Subscribe on: Apple Podcast App  |  Spotify (available on AppStore and Google Play) | Stitcher (available on AppStore and Google Play)  |  Google Podcasts | Anghami